It's summer time! During the summer term we will be learning all about LEGO!
Check out our amazing LEGO creations!
During the spring term we will be learning all about the movies!
Snow day activities! Download below...
At the movies challenge - Do snowmen make shadows? Build a snow character and investigate using different light sources whether snow acts as a solid object which blocks light?
Do you think snow is a liquid of a solid object? Write your ideas and give reasons why or research and find out for us all for Monday!
Here are some other activities to keep you busy!
Write a paragraph describing some of the characters from the BFG. Remember to use adjectives and powerful verbs to make your writing more effective.
You could also add a or an to the sentences below.
We have been making our science investigation plans using word or PowerPoint. If you have these programs at home - you could continue with this during the Snow Days!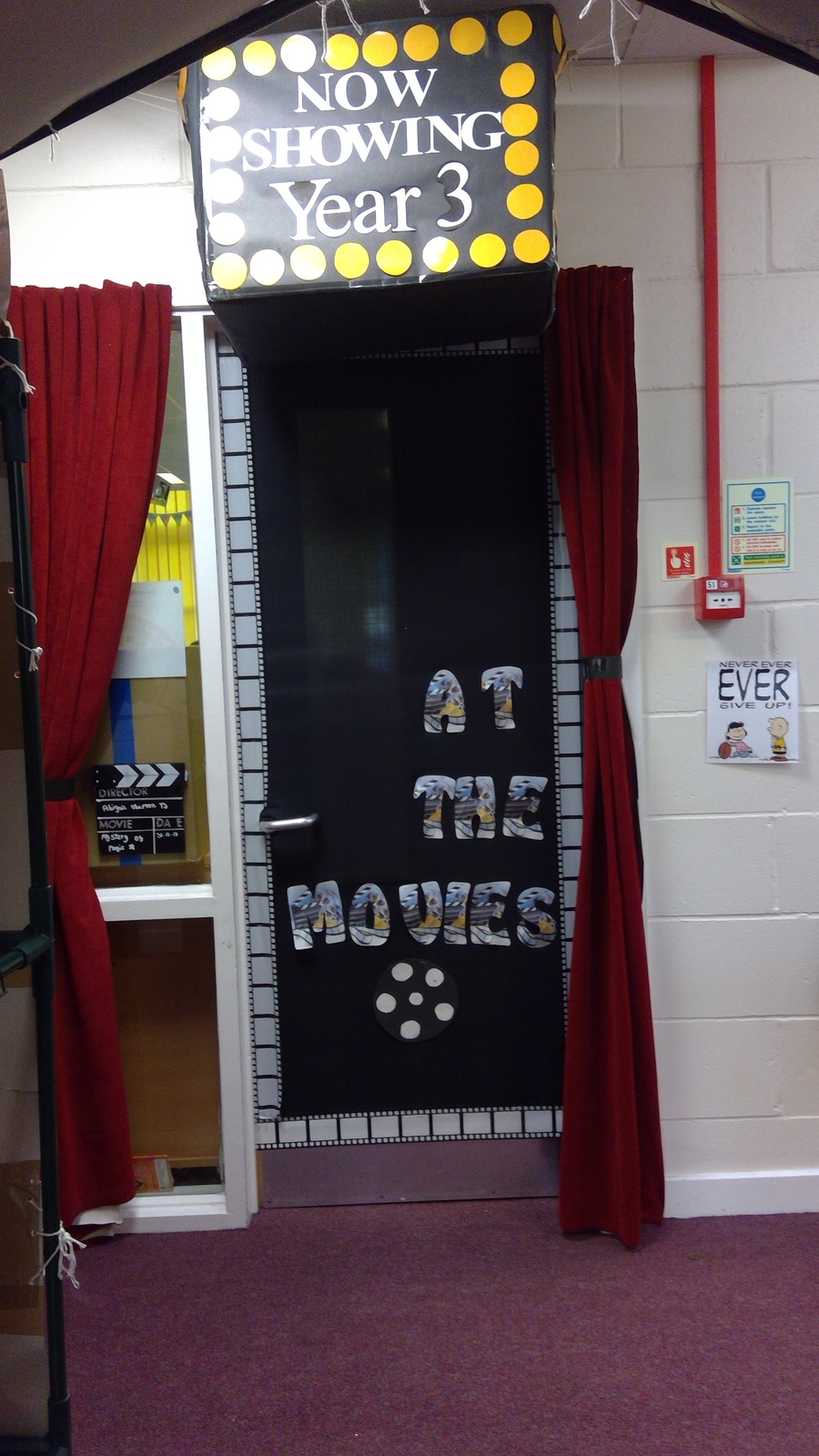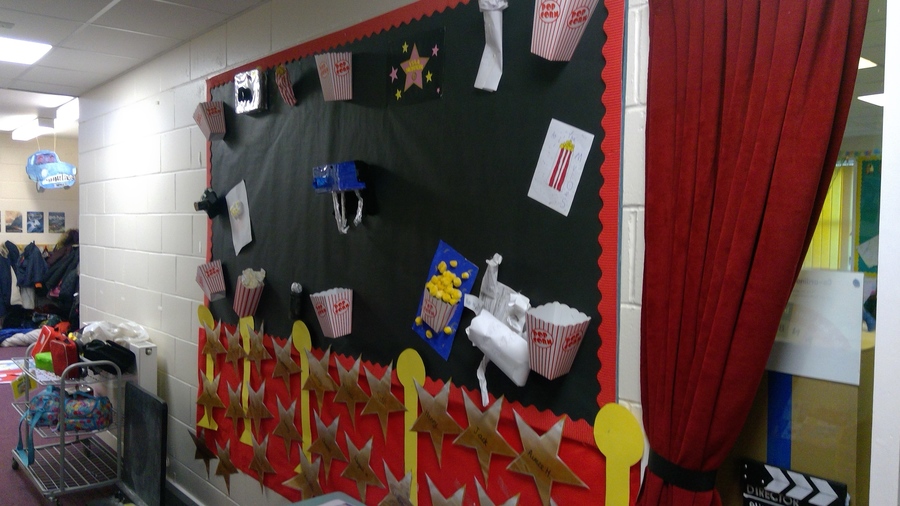 Inside Our Classroom...or outside!
Have a look at some of our wonderful work below.
During the Autumn term,
we will be learning all about
Time Travel!
We have designed and made our own stone age clothes...
We having been reading the book Tilly and the Time Machine. We had lots of fun outside acting out what had happened so far and thinking about what would happen next!
Ask the Year 3 team to find out how to join class Dojo!
Homework
Due Wednesday each week.
We have been watching this Disney Pixar film in our English lessons! Take a look!
Learn the types of angle with this song!
Number day on February 2nd 2018...Dress with digits!