Year 6
Welcome to Year 6's webpage!
Explore the PGL page from last year (as well as last year's Topic choices) to get a taste of what is to come for our current Year 6 children!
Below you will find information related to each Term's Learning, as well as photos of work, homework and useful links.
Looking for a particular term? Scroll down and choose Autumn, Spring or Summer term.
If you have any questions about your child's learning, please contact either Miss White or Mrs Stacey.
Click on the link above to access information about the Key Stage 2 SATS for 2018.
Look at the information below to explore our curriculum by looking at the current term's newsletter, photos and examples of work, homework information and reminders.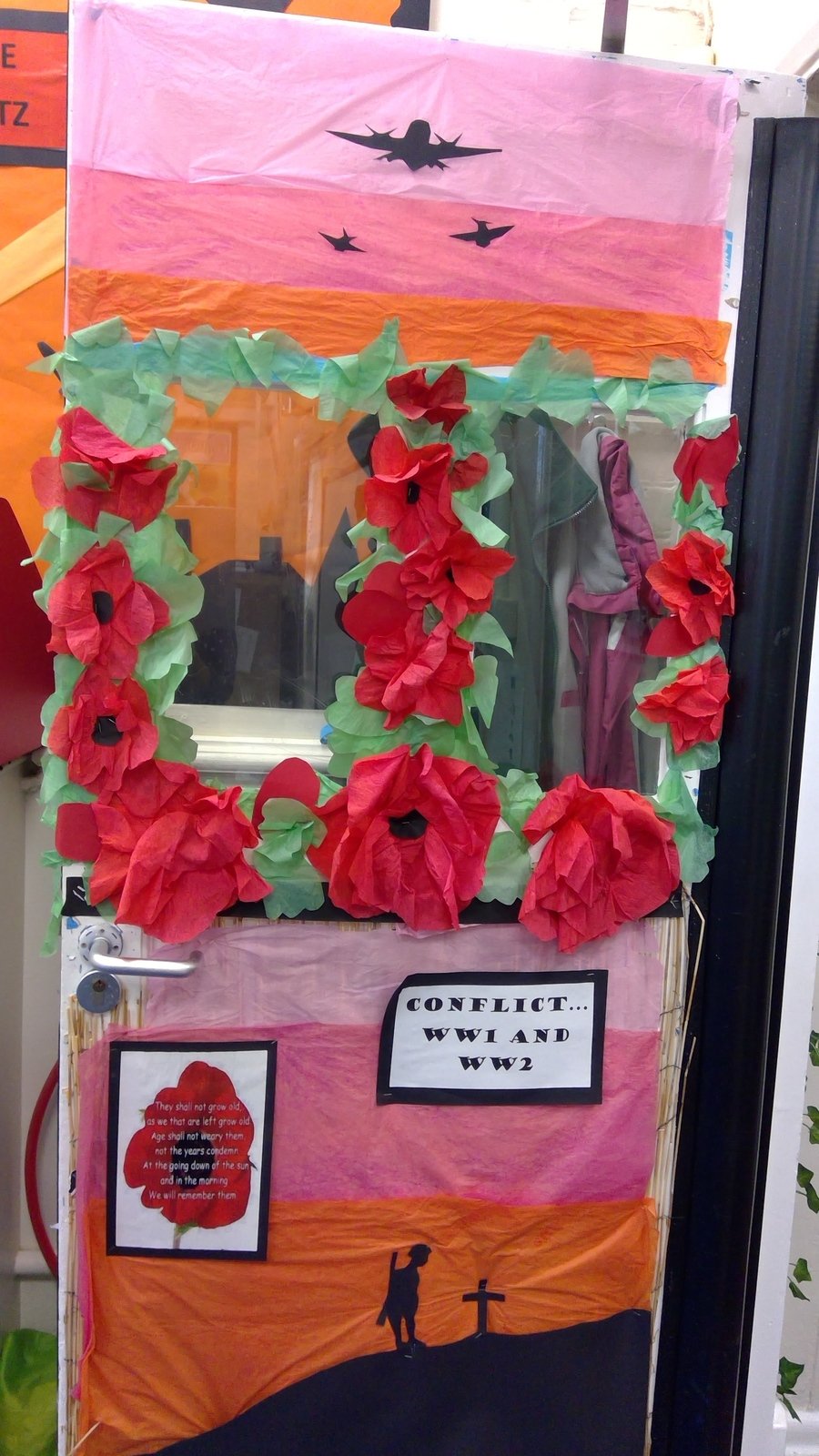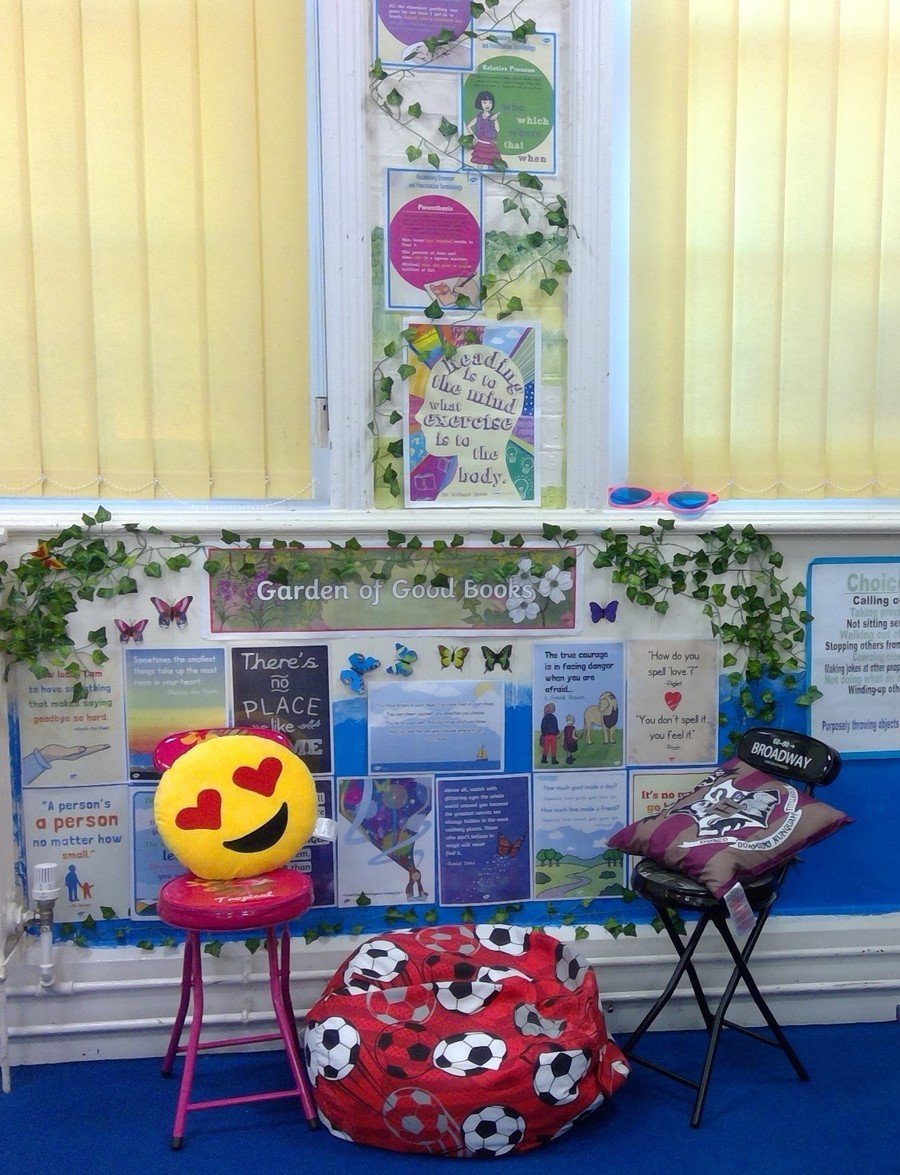 Conflict
This term we will be looking at World War One, followed by World War Two.
Please explore our newsletter to find out more about our class learning.
Homework
Homework will go out on the Thursday of every week, to be handed back in on Tuesdays.
Trips
Our school trip will take place on the 7th November 2018 to the Imperial War Museum, which will be an unforgettable experience.
Reading!
Our Year 6s are really enjoying the comfy reading area... find a comfy place at home to relax with a good book! As Dr Seuss said: "The more read the more you'll know, the more things you'll learn the more places you go!"
THE TRENCHES...
Look at the photos below to explore our testing of "trench food" , and our exploration of historical sources...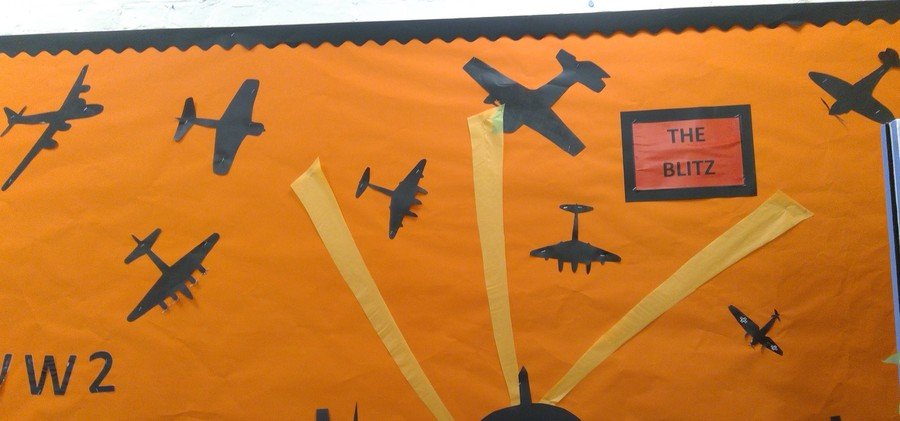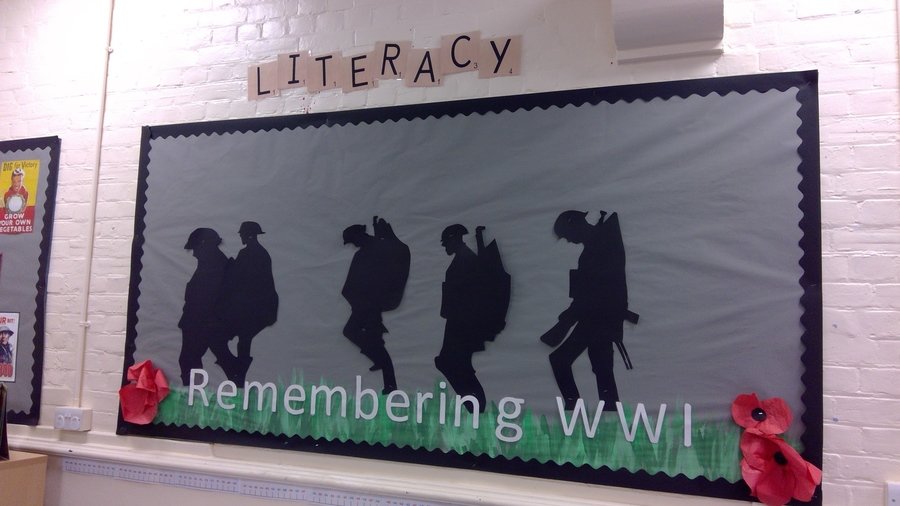 IMPERIAL WAR MUSEUM LETTER