Take a look round our classroom!
Some of us made 3D Shrek characters over the summer holidays to help decorate our classroom...
We used batik to create images of pumpkins on 31st October!
Year 4 taking part in the 'Build a story workshop' at Shrek's adventure on 9.10.18
Charlie played Cinderella wonderfully!
We used disclosing tablets to reveal how much plaque we had on our teeth and if this changed at different times of the day. We loved it!
Learning some key musical vocabulary so that we can use these important words when we discuss different types of music...
Learning how to use a 6 figure grid reference when reading maps! We all became part of the map of Great Bentley to understand how to read the grid reference accurately.
Homework documents below...
Spelling, punctuation and grammar reminder videos below...
2017-2018 YEAR 4 HIGHLIGHTS
Summer Term
THE RAINFOREST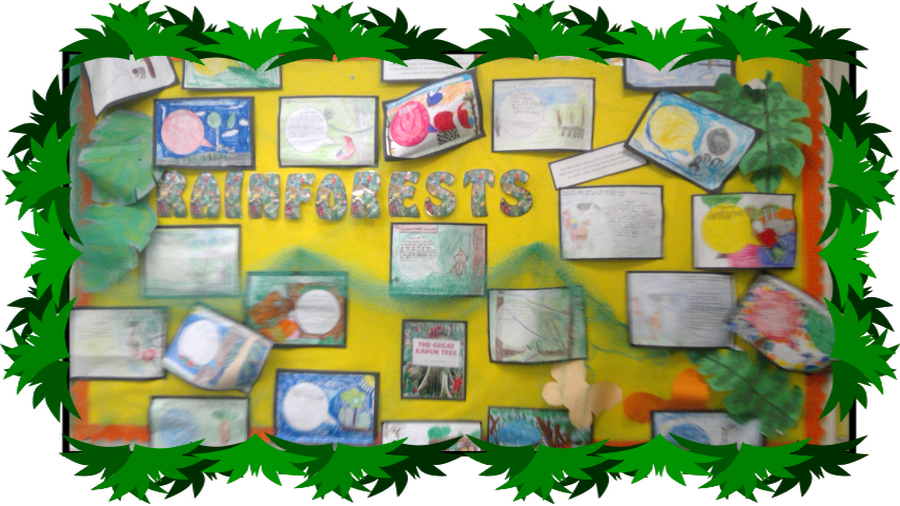 Spring Term
Welcome to Great Britain
We had such a great time on our trip to Sutton Hoo, learning about Anglo Saxon life and customs.
Thank you to all adults who made it happen, and to the children - who were superstars.
OUR DAYS FOR P.E. ARE TUESDAY (OUTDOOR) AND THURSDAY (INDOOR). PLEASE MAKE SURE YOUR CHILD HAS THEIR P.E. KIT ON THOSE DAYS!!
Our display is blooming. Blooming marvellous! The national flowers of England, Wales, Scotland and Ireland adorn the countryside hills. Can you tell which flowers they are?

Our homework research is filling up our 'Welcome to Great Britain' wall! There are some Great Britons on there...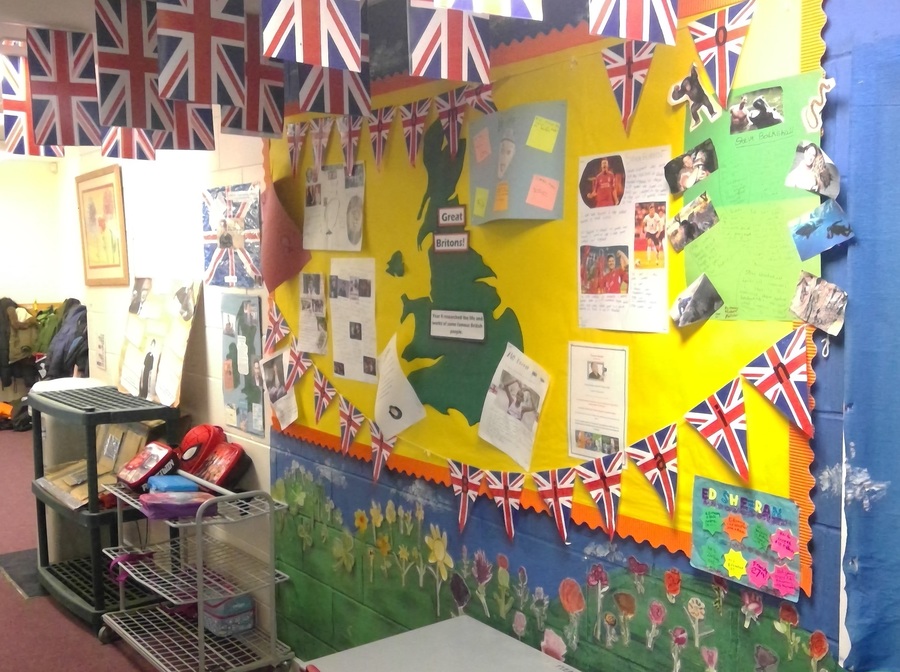 What do we love about our the country we live in? Many things...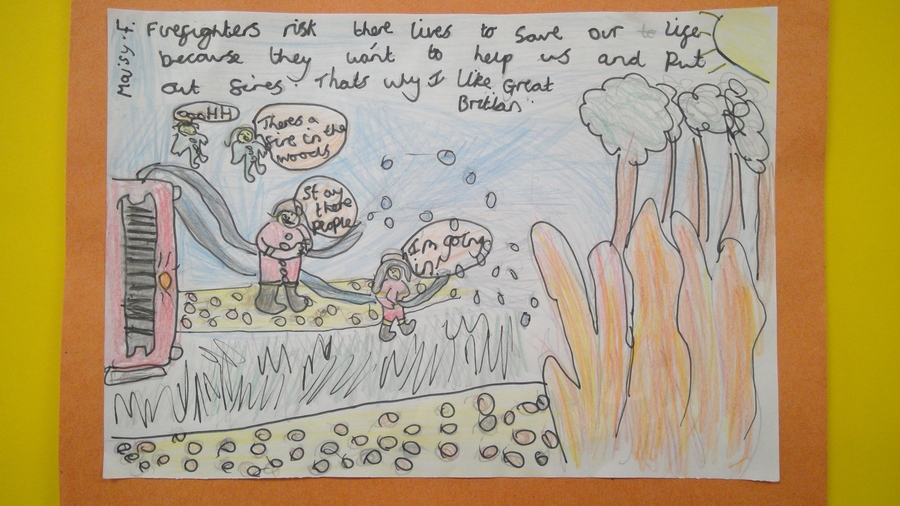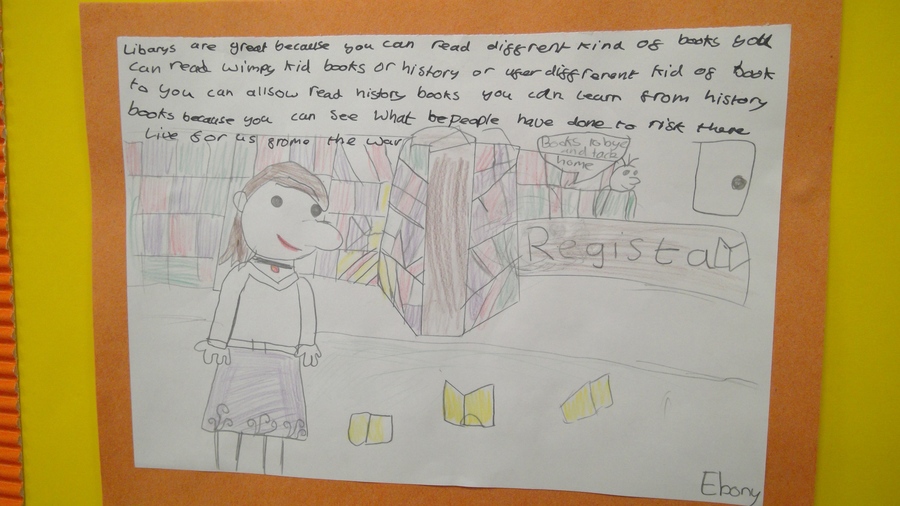 ON FRENCH DAY WE LOOKED AT THE SCULPTURE 'Le Penseur' BY AUGUSTE RODIN.
WE DISCUSSED WHAT WE THINK ABOUT WHEN WE THINK TO OURSELVES...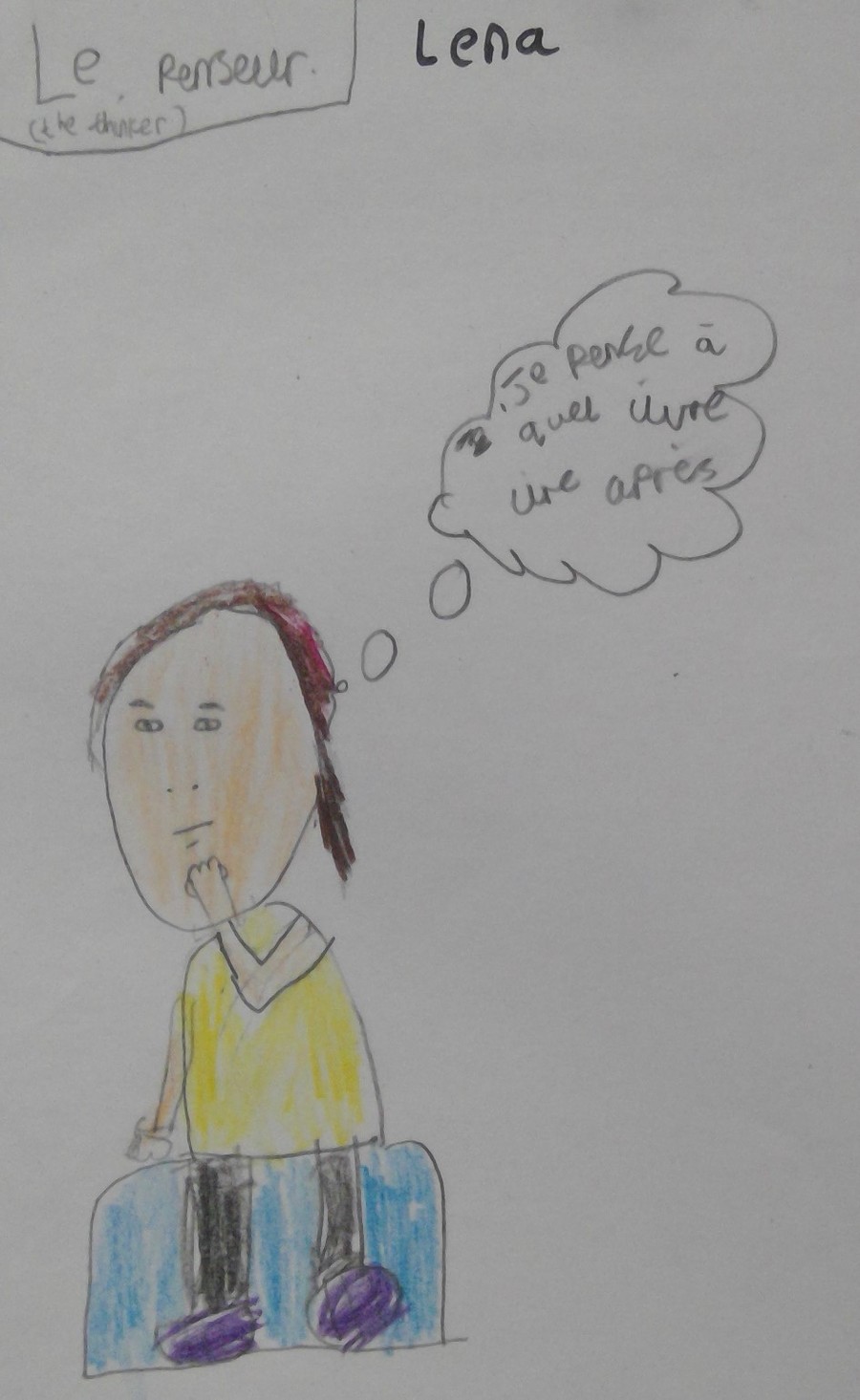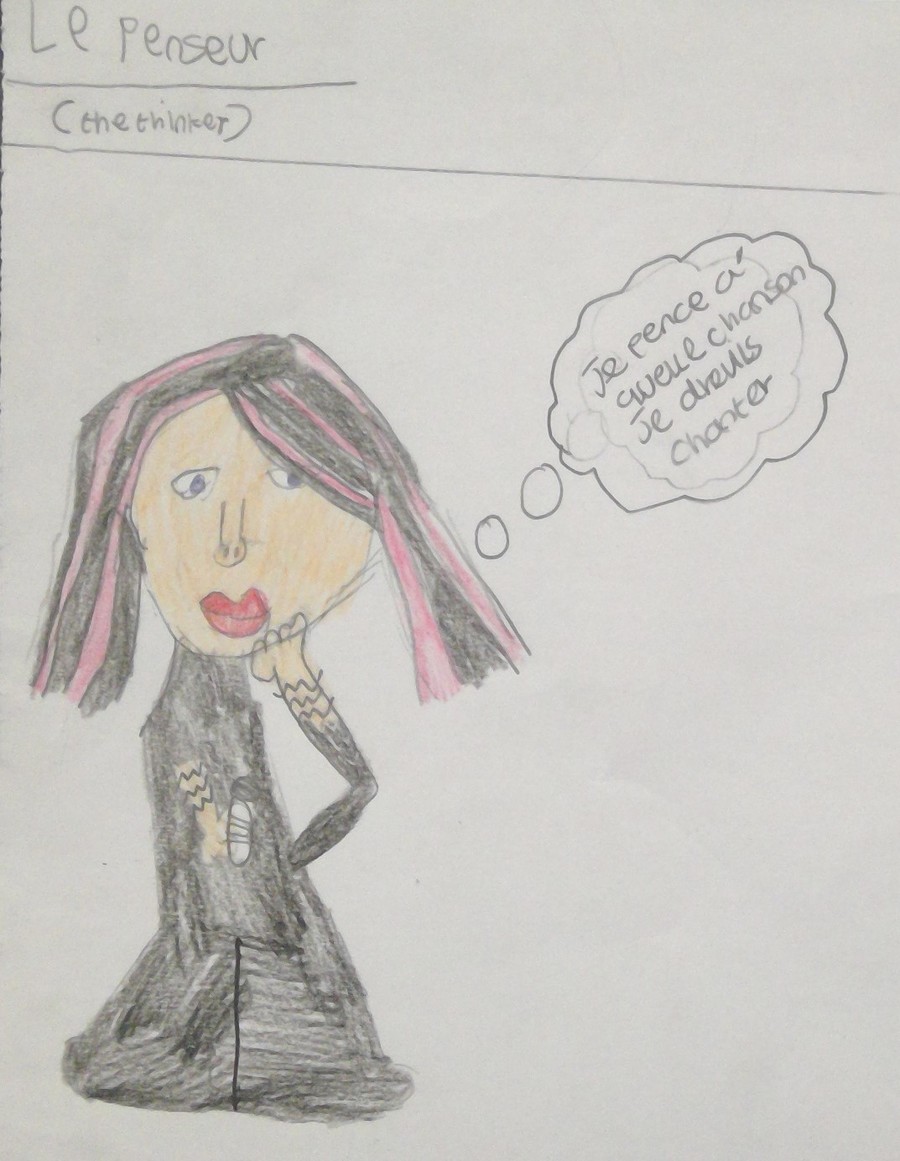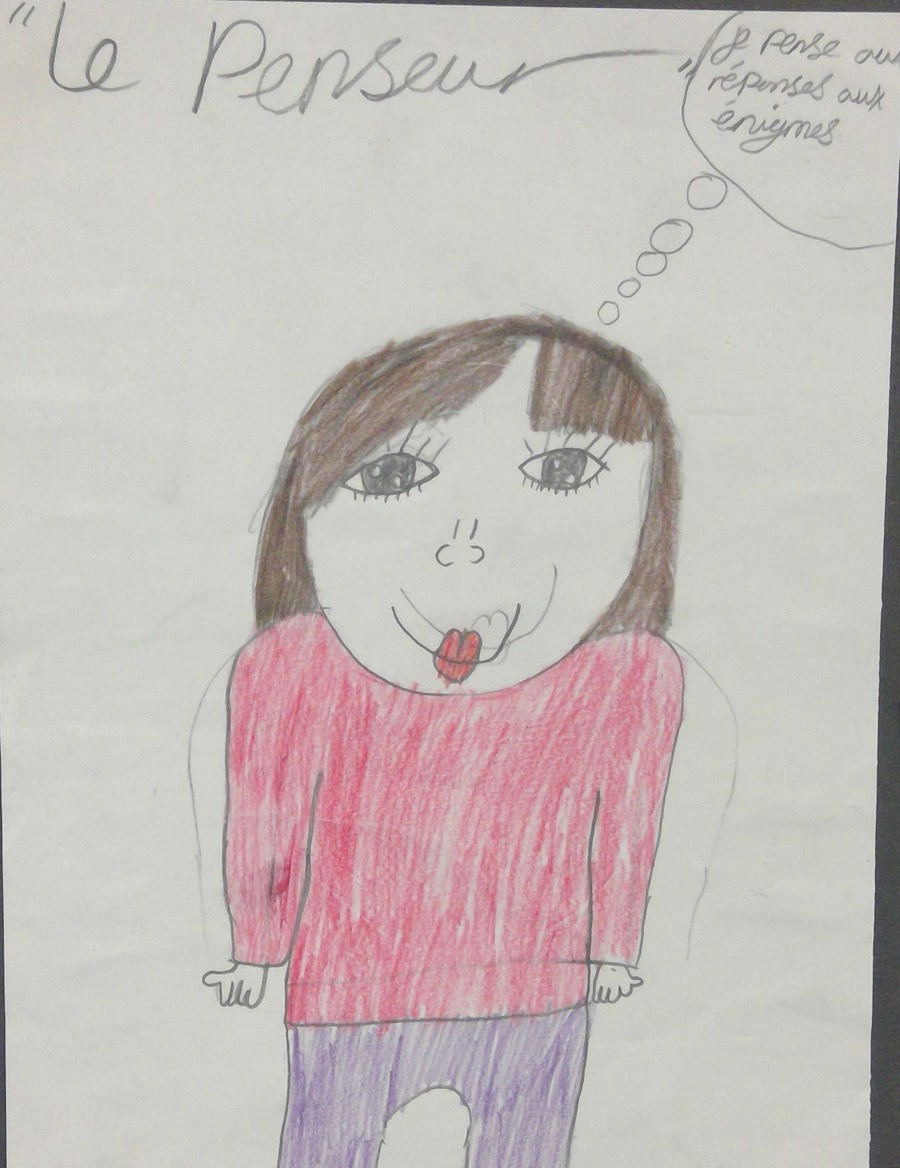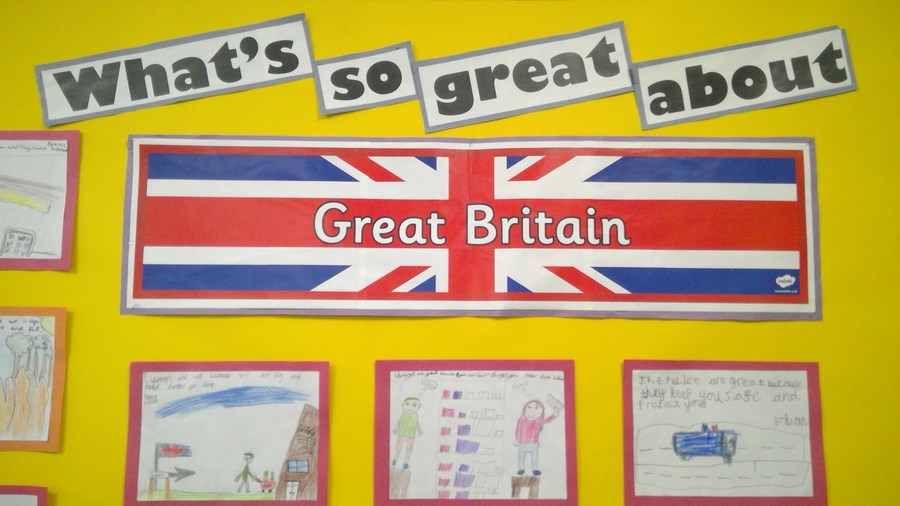 ON NUMBER DAY WE DRESSED UP IN MATHS COSTUMES, AND INCORPORATED MATHS INTO ALL OF OUR LESSONS!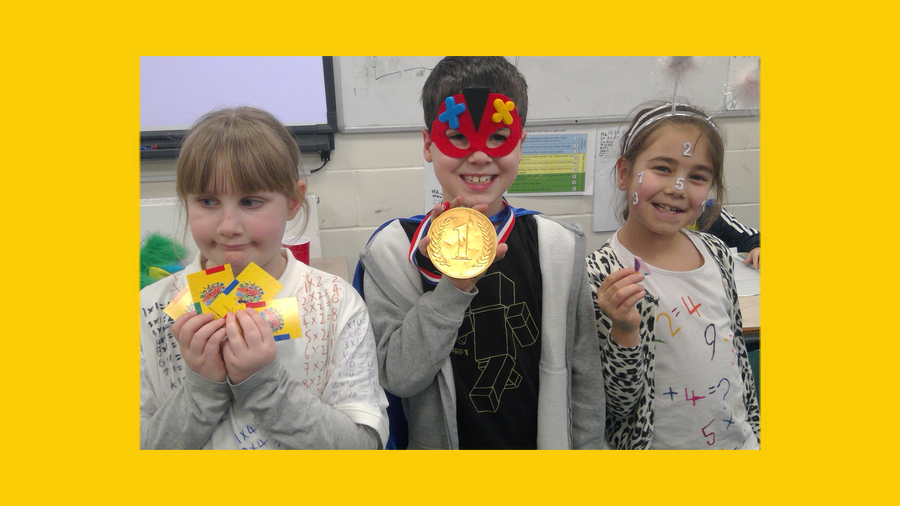 In a lesson about the vibrations which cause sounds, some of us noticed a quite pleasing harmony...