Welcome to Year 5
Our topic this term is
'The World'
Our class mascot is called 'Disco' and will be going on weekend adventures with everyone in our class! Disco will be handed out on Friday and needs to be returned to school on Monday.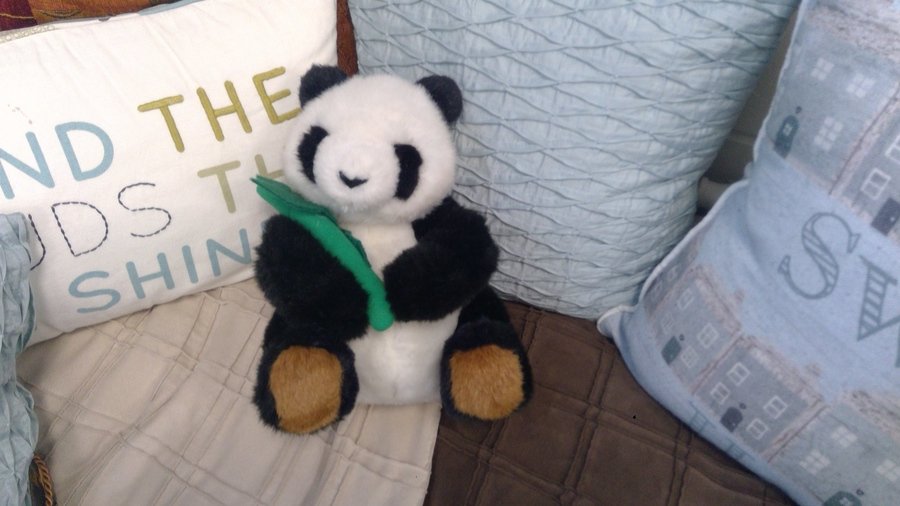 We will also be having a weekly Maths Rucksack and Reading Rucksack which will be handed out to children at the end of the week to practice Maths and read a range of books at home. This will be given out on a Friday and needs to be returned on Monday.
In PE we have been looking at Hockey and Dances from around the world! We are currently learning the 'Haka'
At school we are focussing on being positive. In Year 5 we drew around our hands and wrote 5 strengths about ourselves.
Our visit to Brightlingsea!
Have a look at what Year 5 (2017-2018) worked on last year!
ALOHA!
Year 5 welcome you to Hawaii for the Summer Term...
Hop aboard the Hogwarts Express as we enter the Spring Term...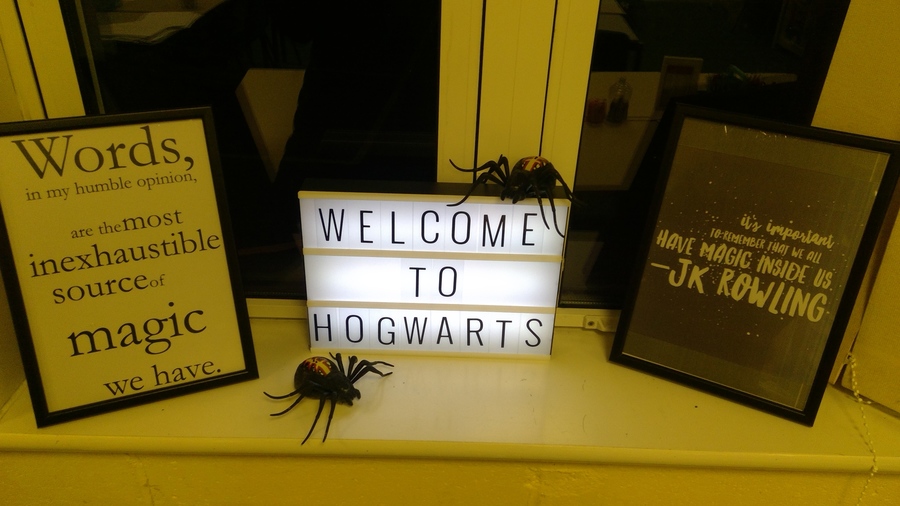 On 22nd March 2018, we boarded the Hogwarts express and entered the magical world of the Harry Potter Studios...
This is what we did when Laura Samules came to visit us...
Year 5's visit from Mick-Fryer Kelsey on Harry Potter Book Night...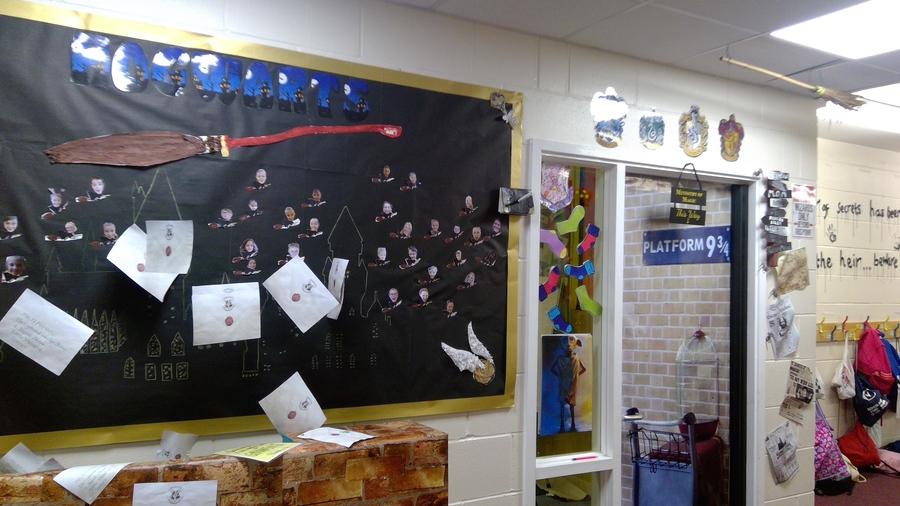 Our quills arrived by owl on the morning of Thursday 11th January 2018....
We designed our own tri-wizard tournament.
WELCOME TO YEAR 5
AUTUMN TERM IN YEAR 5 IS ALL ABOUT...
* * * * * * *
*SPACE*
We visited the National Space Centre! It was 'out of this world!'
Our pictures and videos from our amazing day are below...
We have been learning about the phases of the moon. We used Oreos to help us name them:
New Moon
Waxing Crescent
First Quarter
Waxing Gibbous
Full Moon
Waning Gibbous
Last Quarter
Waning Crescent
Space Art inspired by David A Hardy...
Our PE days are Monday (Indoor) and Thursday (Outdoor). Please remind children to remove any jewellery i.e. earrings or bracelets before school if they are unable to remove them themselves.
Homework will be set on Thursday and is due back on Tuesday.
For homework this term the children will be given weekly Maths homework a long with spellings homework. The spellings in their homework folders are there to be practiced all year round to boost their spelling knowledge. They also have a termly piece of homework- where they need to research a different country each week. In total the children should have research 6 different countries by October half term!
The children can complete 2 pieces of homework each week out of the three pieces I provide them with.
Weekly spellings for the Year
Video's to help with Maths
https://www.youtube.com/watch?v=RVYwunbpMHA.
Spellings for 27th September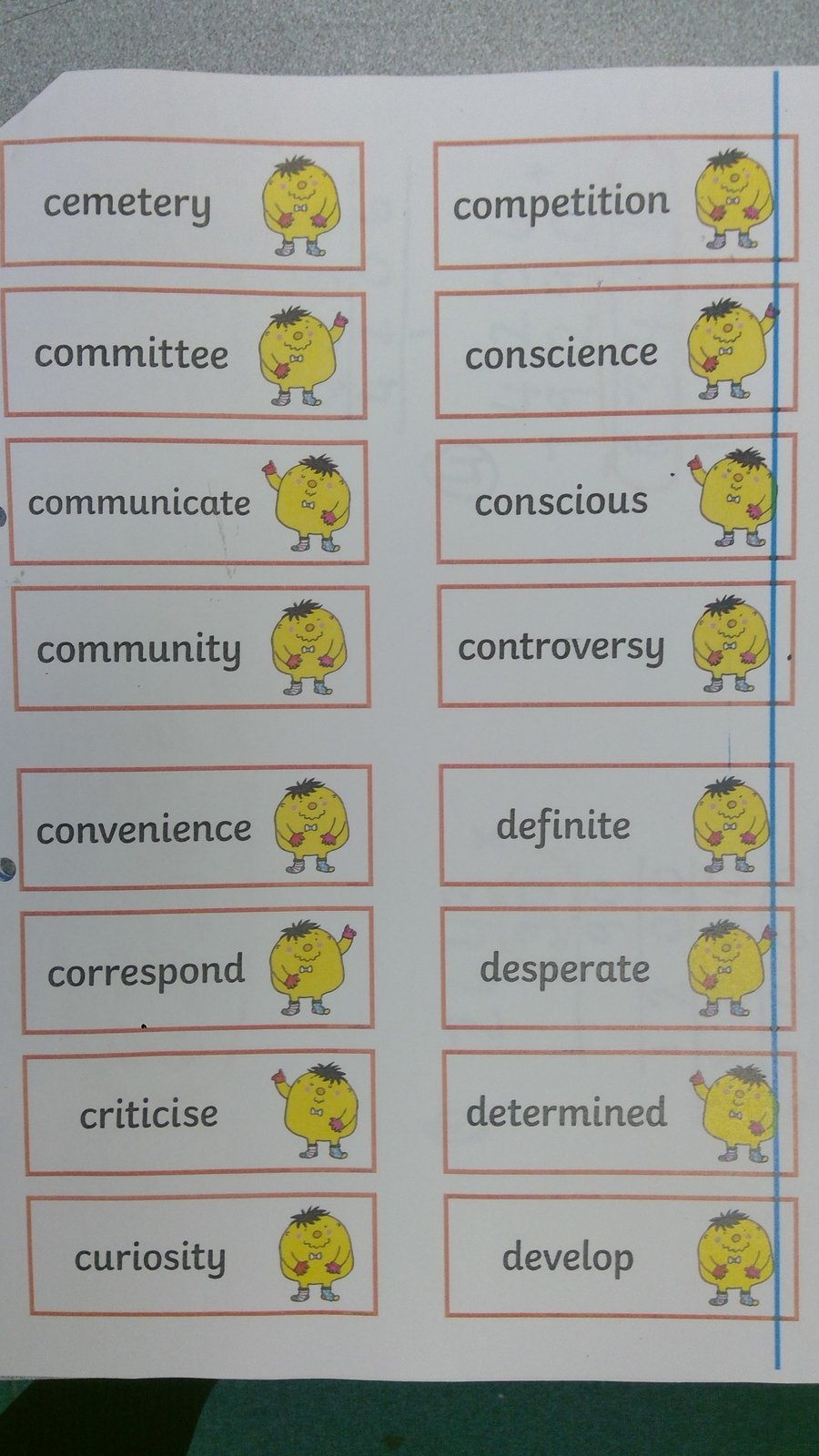 Mild, Spicy and Hot Maths- 27th September
Comments (0)
There are currently no comments.