ALOHA!
Year 5 welcome you to Hawaii for the Summer Term...
Hop aboard the Hogwarts Express as we enter the Spring Term...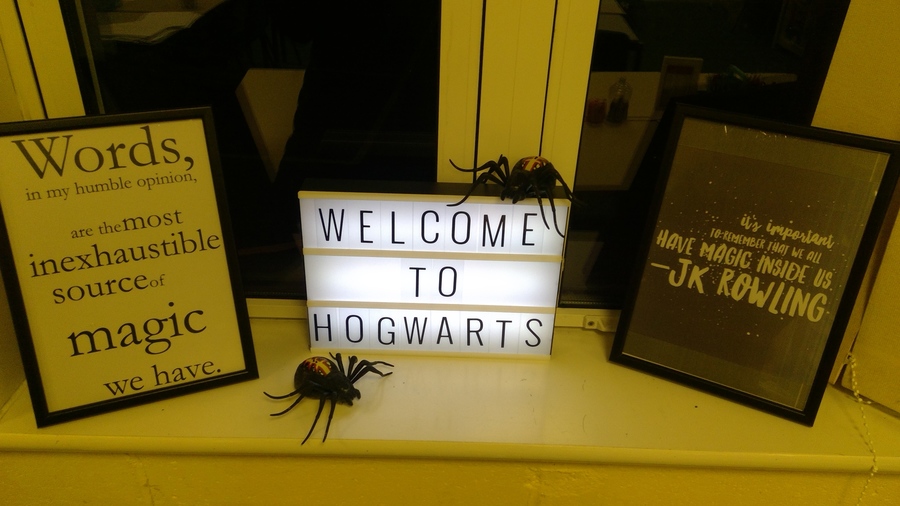 On 22nd March 2018, we boarded the Hogwarts express and entered the magical world of the Harry Potter Studios...
Take a look at what our Harry Potter themed Science Morning looked like...
This is what we did when Laura Samules came to visit us...
Year 5's visit from Mick-Fryer Kelsey on Harry Potter Book Night...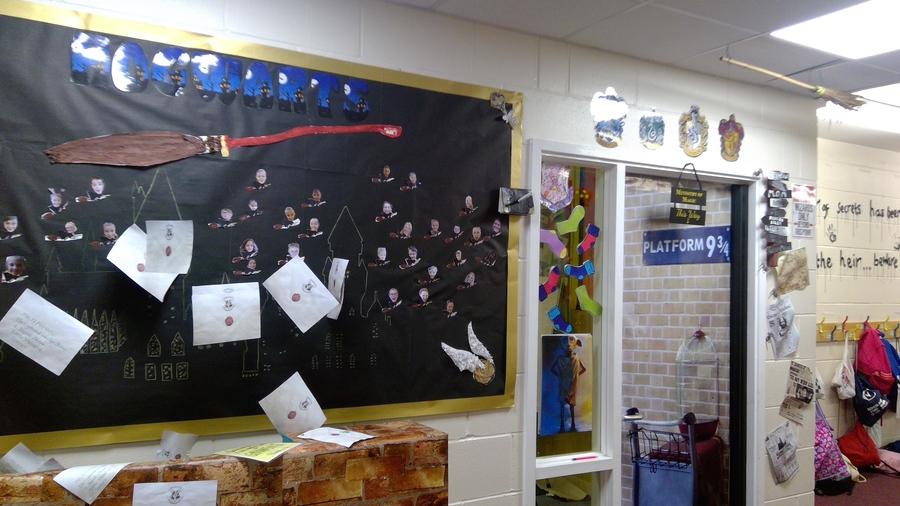 Our quills arrived by owl on the morning of Thursday 11th January 2018....
HARRY POTTER BOOK NIGHT 3.15-5PM FRIDAY 2ND FEBRUARY 2018
Meet our witches and wizards of Great Bentley Primary School in our pictures below.
We are so excited to be focusing our learning on Harry Potter this term. We have linked every area of our learning (where possible) to Harry Potter. Our newsletter below gives further information of our upcoming learning.
Our trip to the Harry Potter Studios will be taking place later this term... We cannot wait to get up to more magic and mischief!
We designed our own tri-wizard tournament.
WELCOME TO YEAR 5
AUTUMN TERM IN YEAR 5 IS ALL ABOUT...
* * * * * * *
*SPACE*
We visited the National Space Centre! It was 'out of this world!'
Our pictures and videos from our amazing day are below...
We have been learning about the phases of the moon. We used Oreos to help us name them:
New Moon
Waxing Crescent
First Quarter
Waxing Gibbous
Full Moon
Waning Gibbous
Last Quarter
Waning Crescent
For homework, we had a task to create space themed cakes or biscuits. We had so many cakes and biscuits that we had to sell them in a cake sale after school. We raised £45! WOW! :)
Space Art inspired by David A Hardy...
Gymnastics... learning how to counter balance and use counter tension!
The groove of evolution...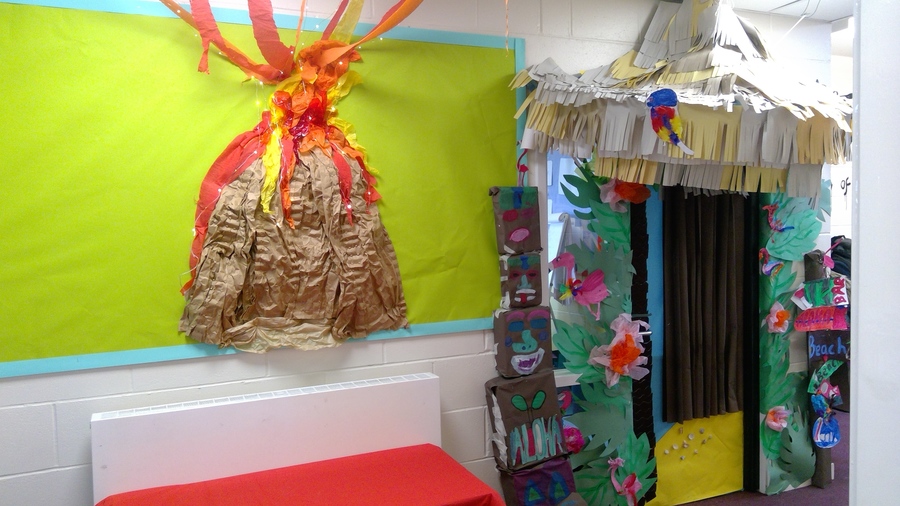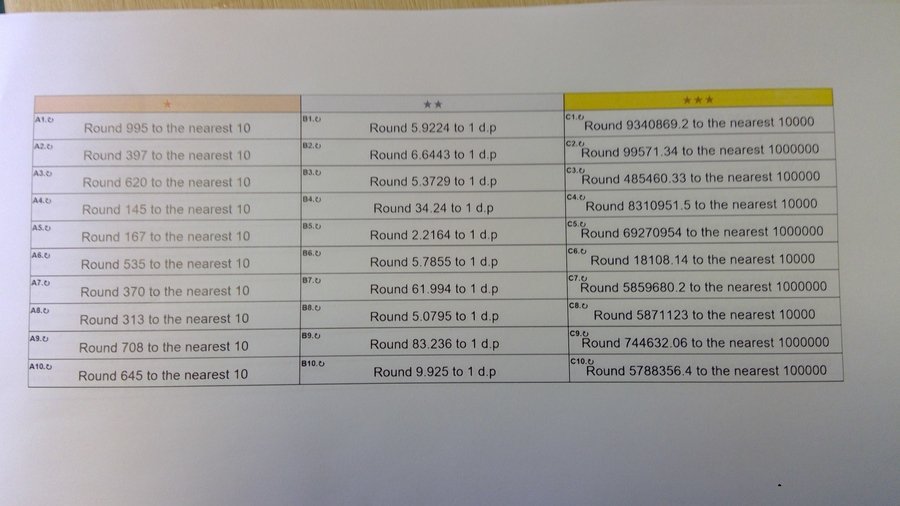 Comments (0)
There are currently no comments.