Welcome to Reception
Our topic this term is -
Traditional tales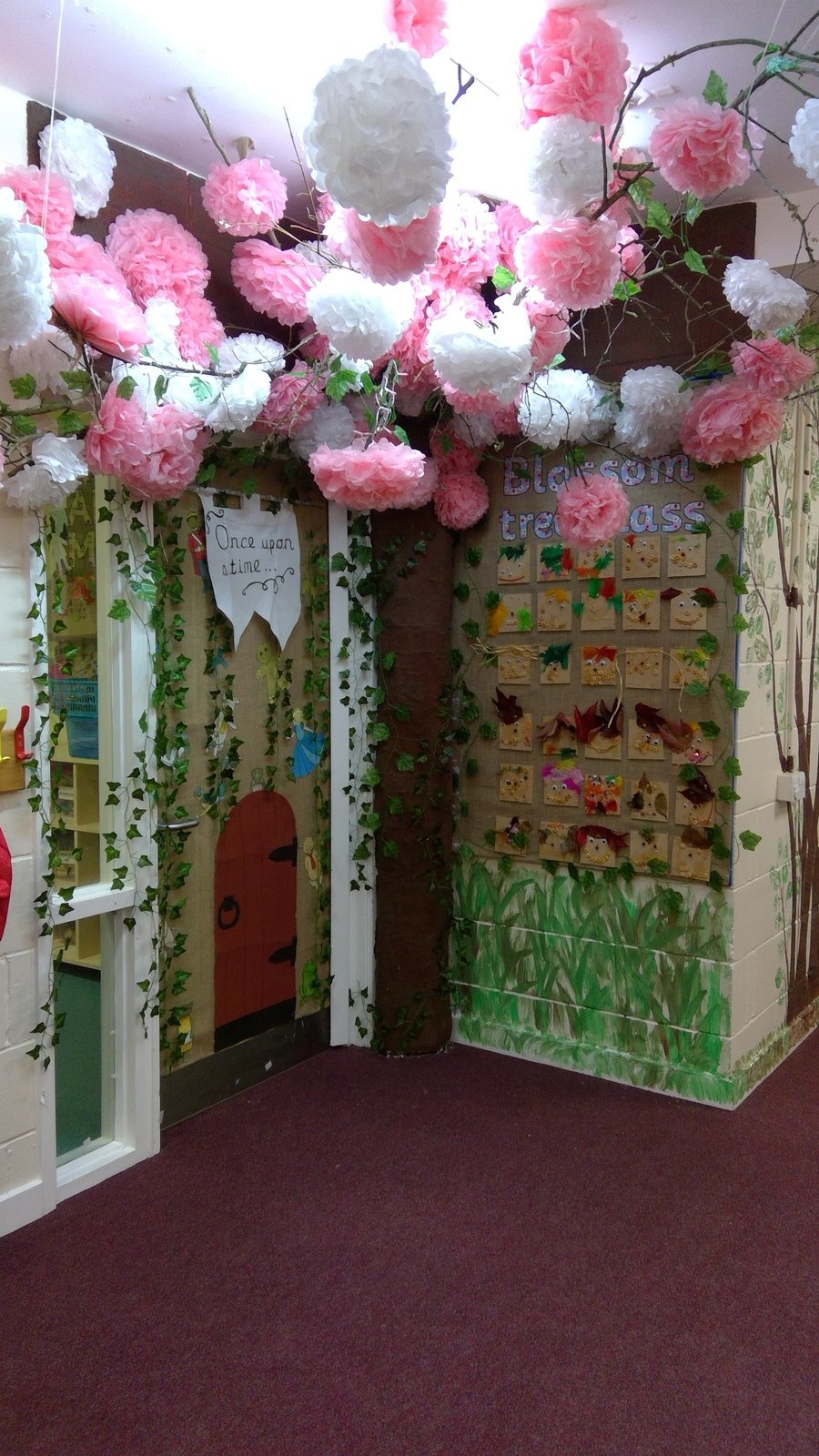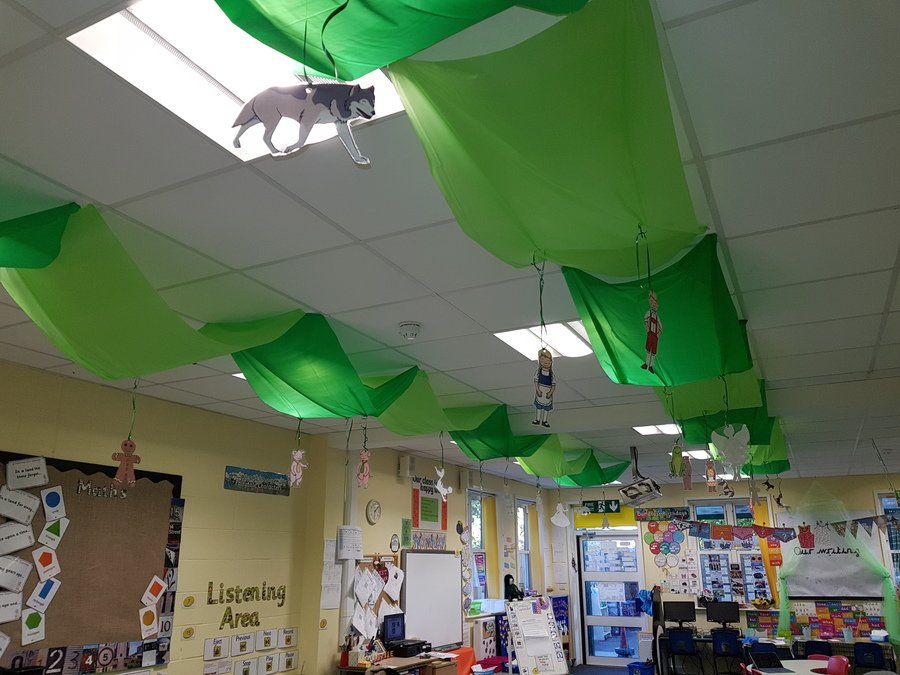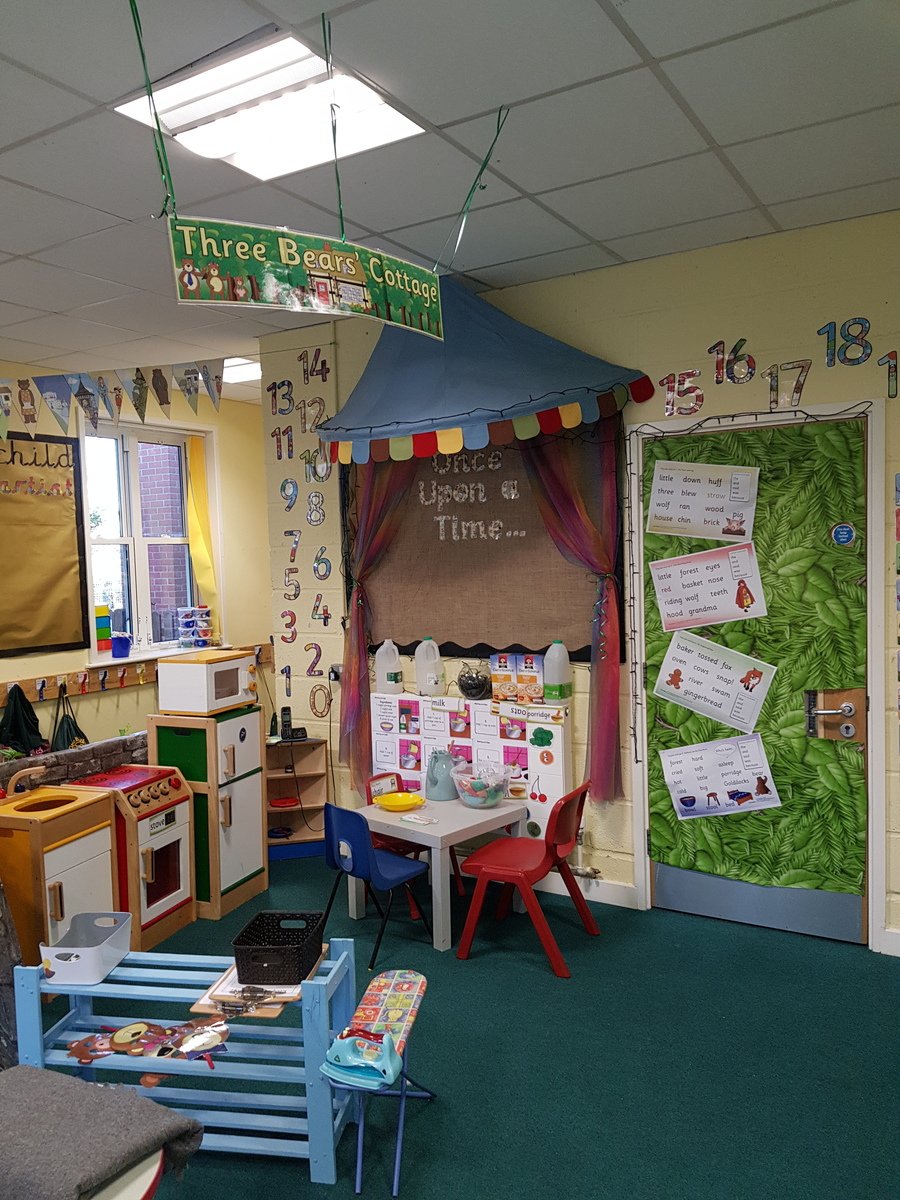 On this page you will find lots of information about all the fun things we get up to and the learning that takes place.
Please find below an overview of our learning for the term and how you can support your child at home.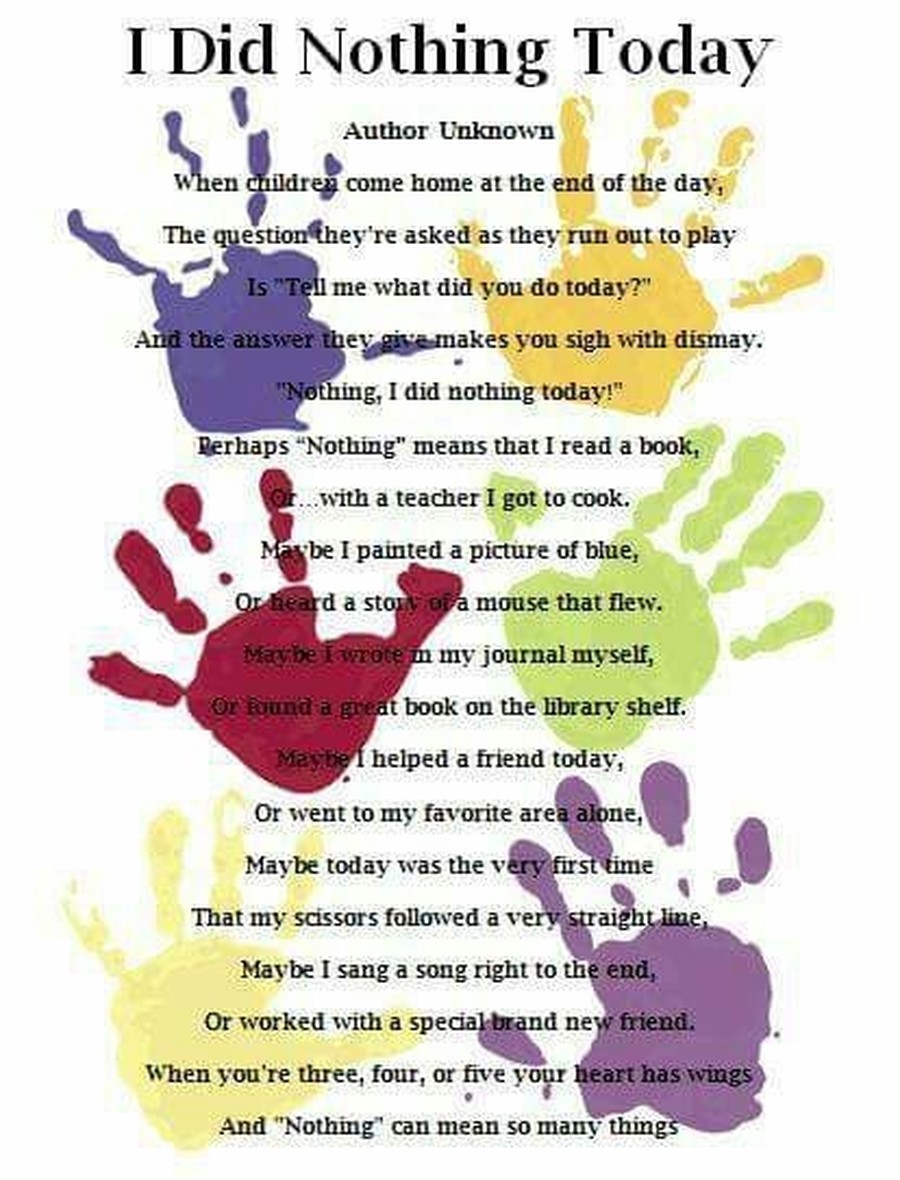 Our Stick Man display 17.09.18
After reading Stick Man the children went on a hunt around the school field for resources to make our very own Stick Man. We found leaves, sticks and berries. We then used our creative skills to wrap string and tapes around the sticks to make Stick Man's body. The children were very creative.
Here is our finished Stick Men/Women!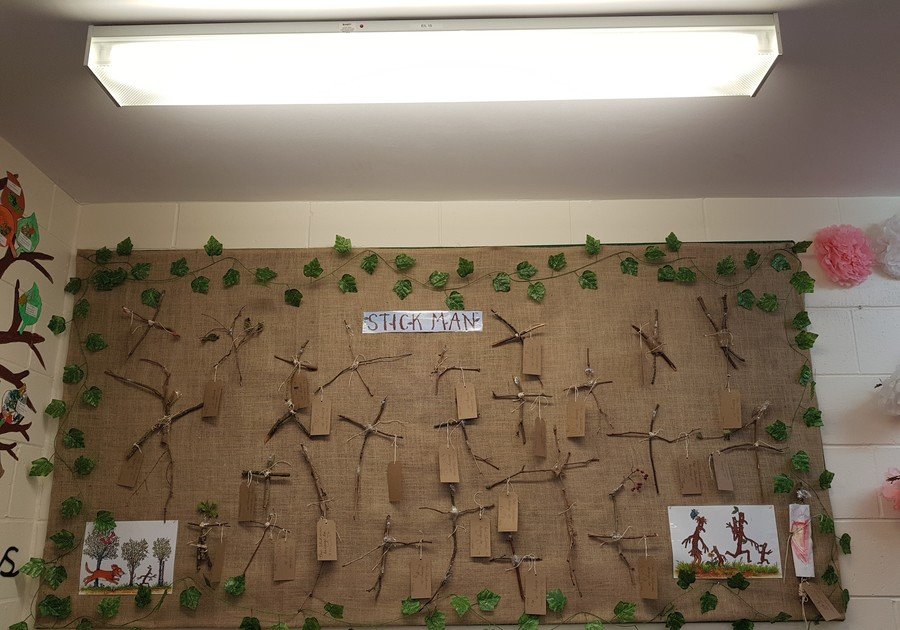 Reception highlights 2017-2018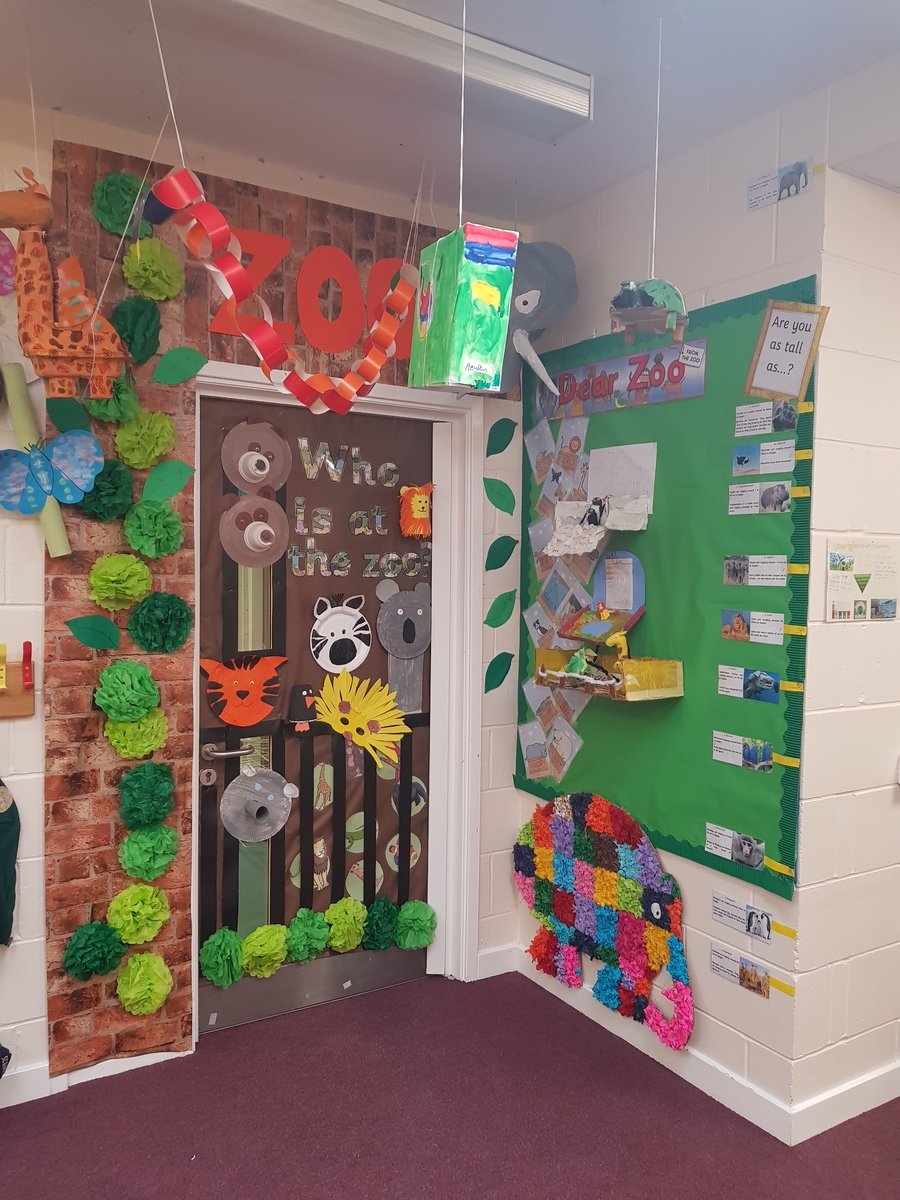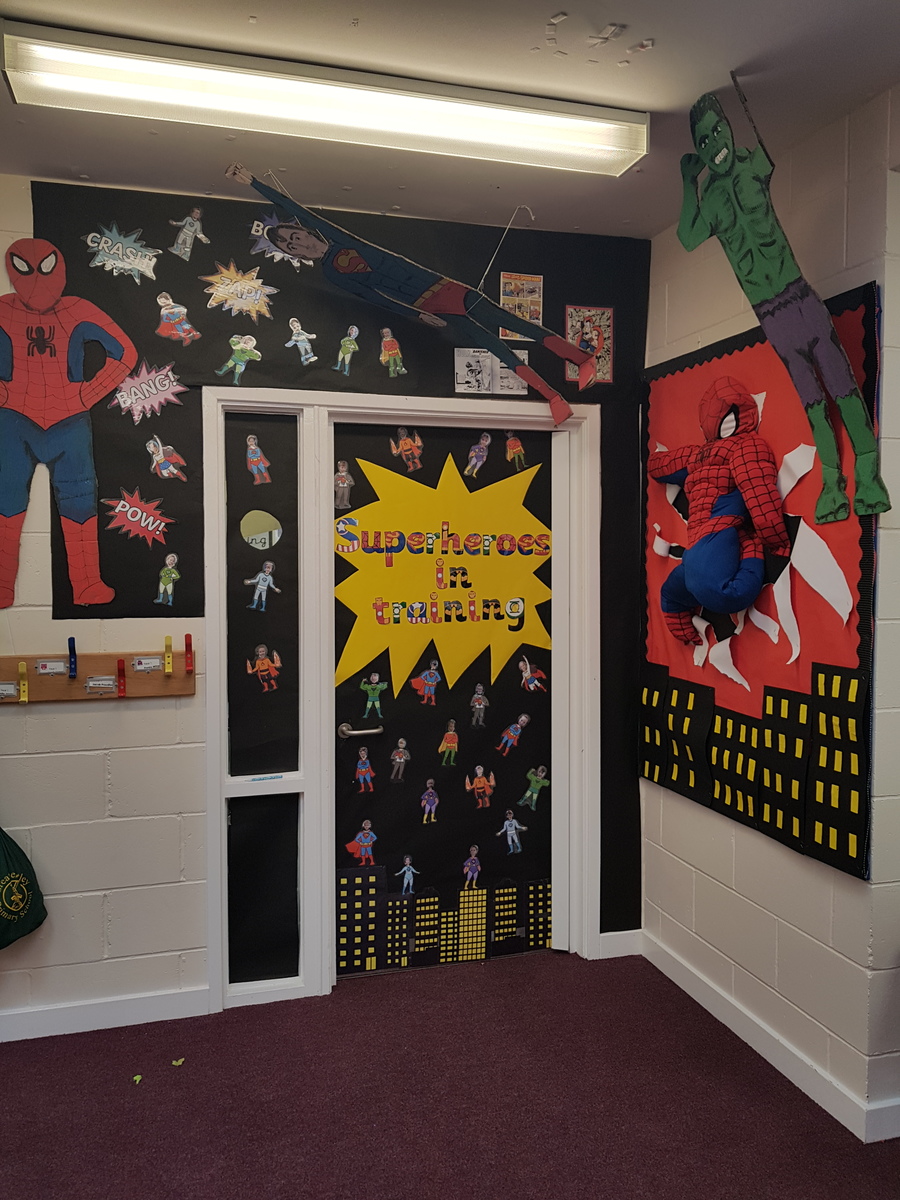 Look who came to visit us!
Today we were very lucky to be visited by the local firefighters who also brought along their fire engine. The children were super excited and got to learn lots about the equipment in the fire engine, they got to sit inside and also got to have a go at spraying water. What a fantastic morning we all had! (7.5.18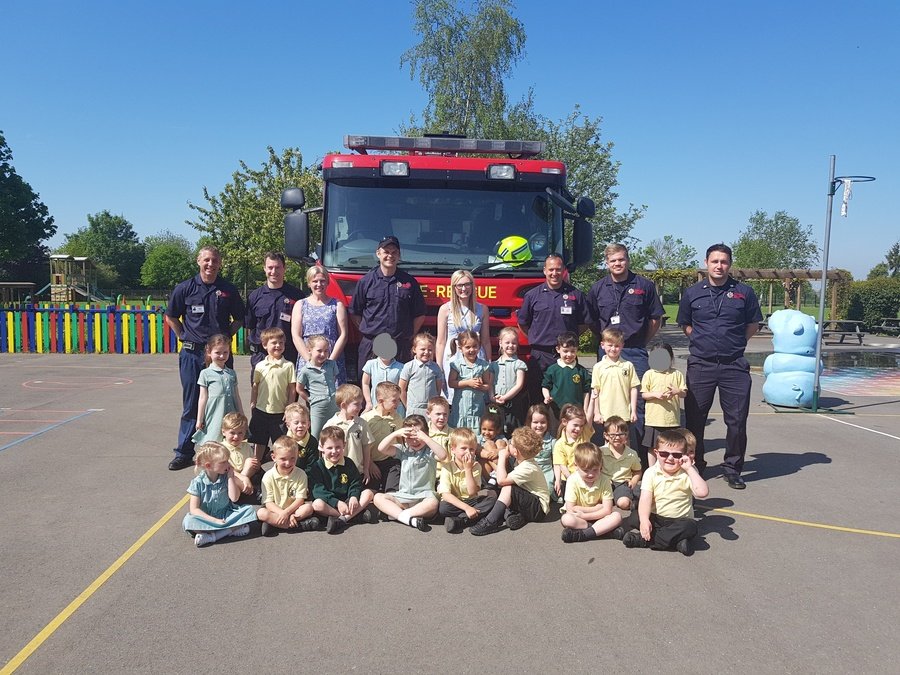 We all transformed into superheroes for the day and had special superhero missions to complete as well as a hulk-tastic lunch! These are just a selection of photos of the fun that we had. If you need a superhero in Great Bentley you know who to call! (16.05.18)
We've made superhero masks!
The children thought carefully about the function and design of their masks before making them. They carefully cut the masks out and decorated them. How amazing do they look?
Reception saves Supertato and his friends!
18.04.18
In Reception we have been reading the story Supertato. The children love this book, which is all about the story of how Supertato rescues some vegetables who have been captured by Evil Pea.
After reading the book on the first day, we came into school to discover that Evil Pea had done it again and had kidnapped all the vegetables! We became super detectives and solved the riddles to find all the vegetables around the school.
However, Evil pea is still on the loose so the children created wanted posters to find him. Keep your eyes pealed for that naughty pea!
24.03.18
Today we got to hold our new little chicks. We have eagerly watched the incubator for 21 days to see them hatch. They are very fluffy and warm. We showed care and concern when holding the chicks and made sure we were not too loud or held them too tight. We are going to miss them lots when they go and stay with Mrs Lloyd at Easter until they are big enough to go back to the farm they came from.
We've got snow! (27.02.18)
Today we had lots of snow at school and were very excited so Miss Ide said we could go and make a snowman! We worked together as a team to collect, roll and pat the snow together. We then found materials to make the scarf, eyes, mouth and nose. It was a fantastic day and a great team effort! Super work Reception :-)
This week we are looking at the book 'The Hungry Caterpillar'. Today we made fruit sticks with the same fruits in the book. We talked about the importance of washing our hands, how to cut the fruit safely and then put the fruit onto the sticks. Then we got to eat them! We tried; strawberries, watermelon, apple, orange and plums! (27.02.18)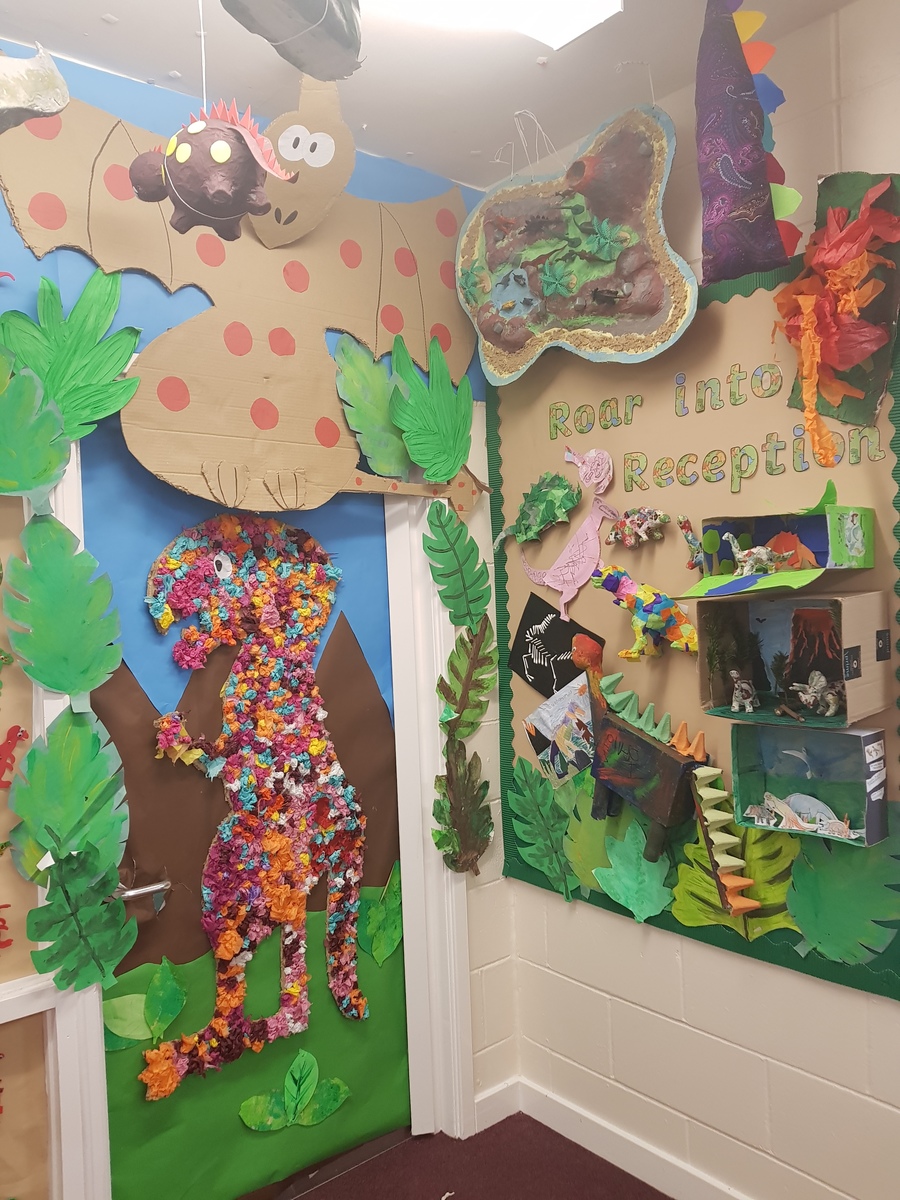 On Thursday 11th January we got to meet Graham the Dinosaur man. He brought lots of dinosaurs with him for us to learn about. He also brought dinosaur fossils, including dinosaur poo! It was a fantastic morning and Graham could not believe how much we already knew. He said we listened incredibly well.
**Did you know**
A Brachiosaurus would have been as long as the school hall and taller than the school hall ceiling!
We got to hold a REAL dinosaur baby egg. We learnt how it became fossilised and even saw x-ray pictures of the bones inside the egg. We were really careful and held the egg with two hands. See us holding the egg below.
Comments (0)
There are currently no comments.
Video links to support your child's learning.