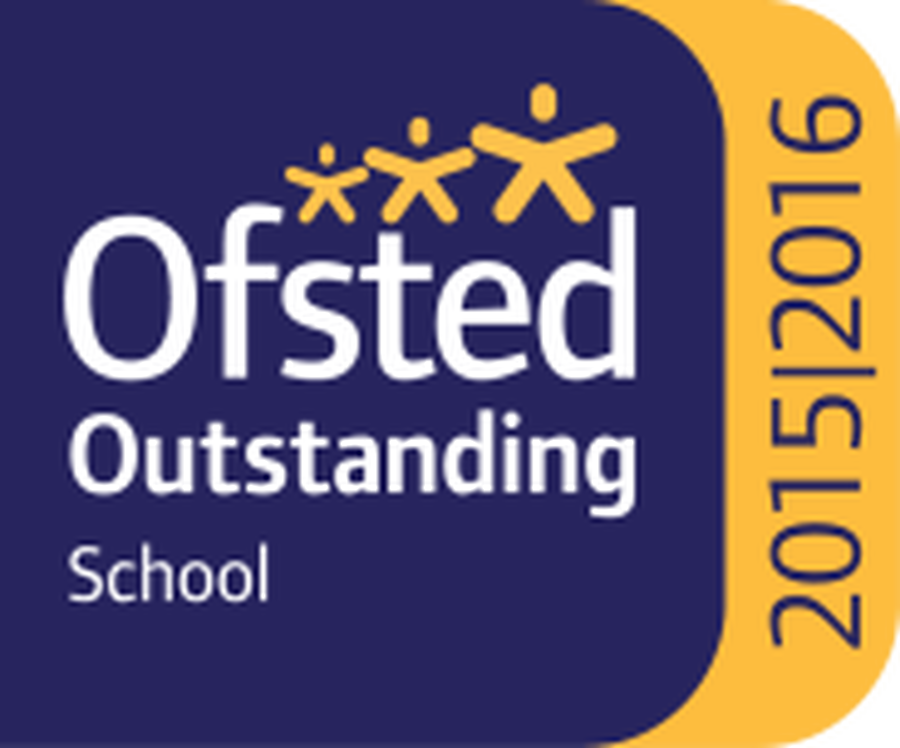 Welcome to Great Bentley Primary School
Great Bentley Primary School is a hub of exciting learning and opportunity for all. We strongly believe in our core values: inspire, care, cohesion, achieve, respect and endeavour. As a school team all members of staff and the children follow the philosophy that we are 'working together to make a difference'.
We are OFSTED rated as Outstanding and continue to strive for excellence as a school.
What's happening at Great Bentley this week? Lewis our VLOG leader, captured a sneaky peak at STEM and stomp clubs in action!
Reception Intake 2018 Walk Around
For those parents who are applying for Reception 2018 places, we will be doing walk around of the school for Parents and Carers on Tuesday 5th December 2017 @ 9.30am. You will be able to ask any questions on this day.
Please contact the school office on 01206 250331 to book a place.
Great Bentley Primary School is a family centred school that believes in learning as a way of life. We foster an environment where mistakes are viewed as learning opportunities.
We strive to be a school where children flourish and grow all of their talents, a place where children are happy and safe. We aim to constantly re shape by the needs of the pupils. Our school is a place where a possibility becomes a reality and children help shape the future for other children.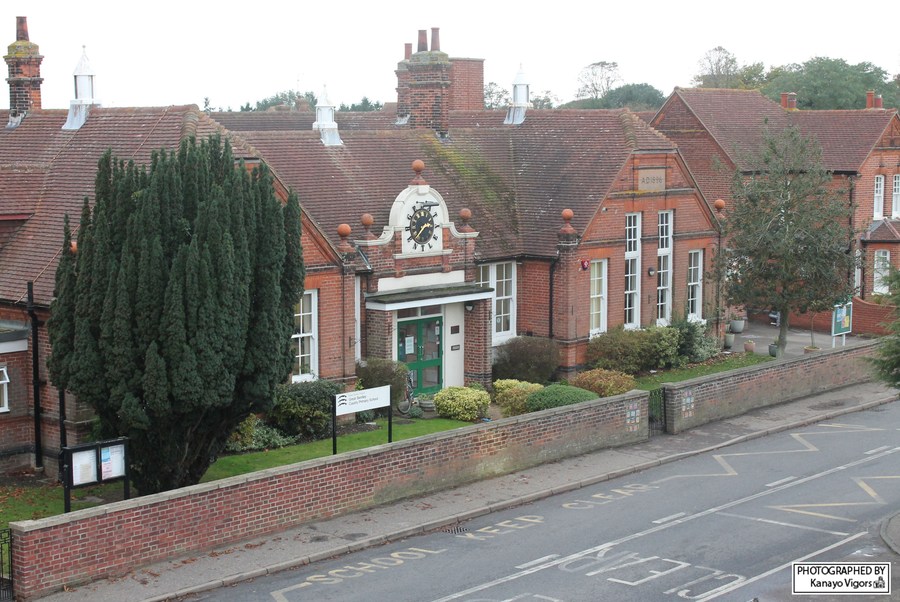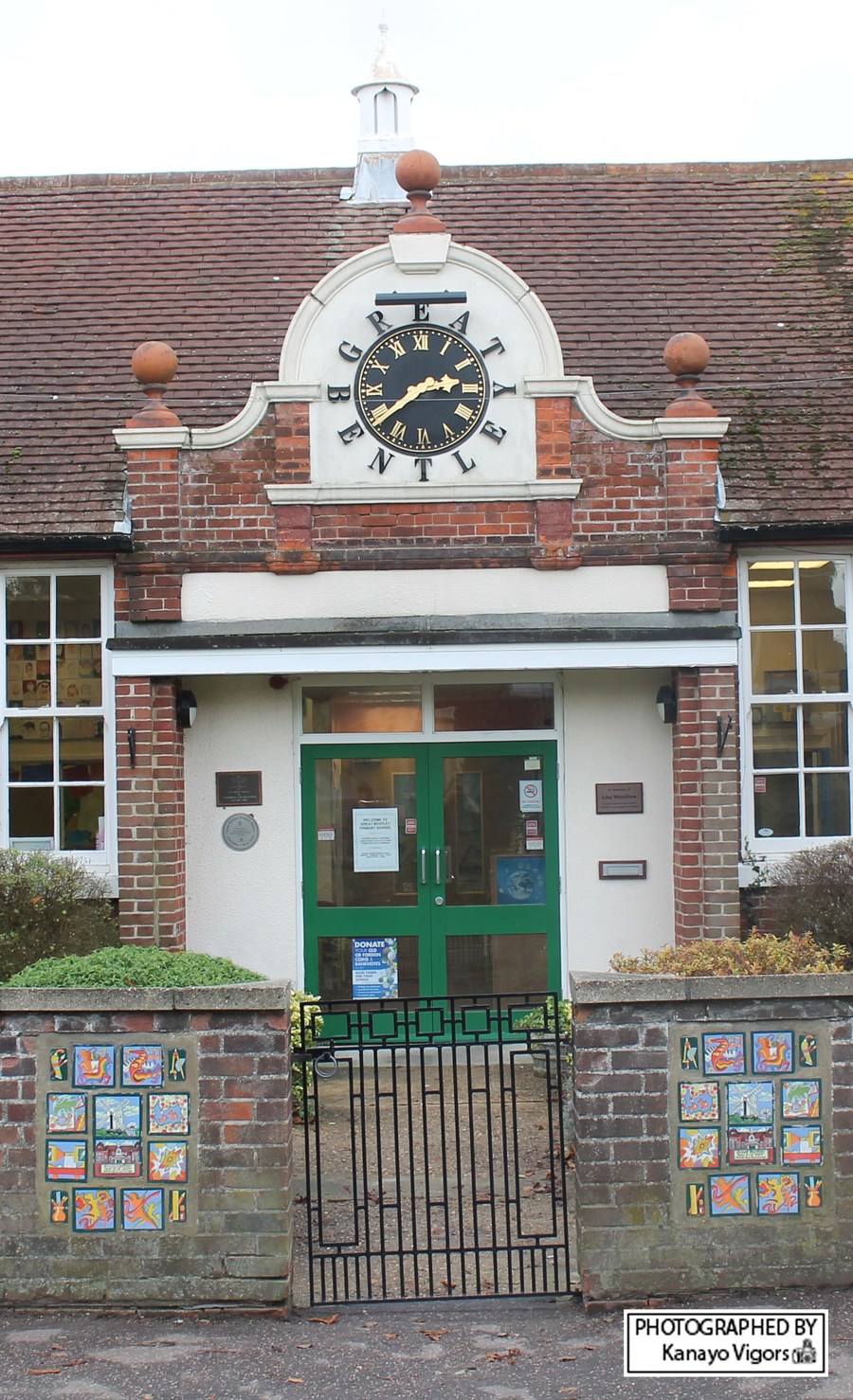 If you have any e-safety concerns, click here: