Click below to view pictures of two sport stars, who visited our school in March.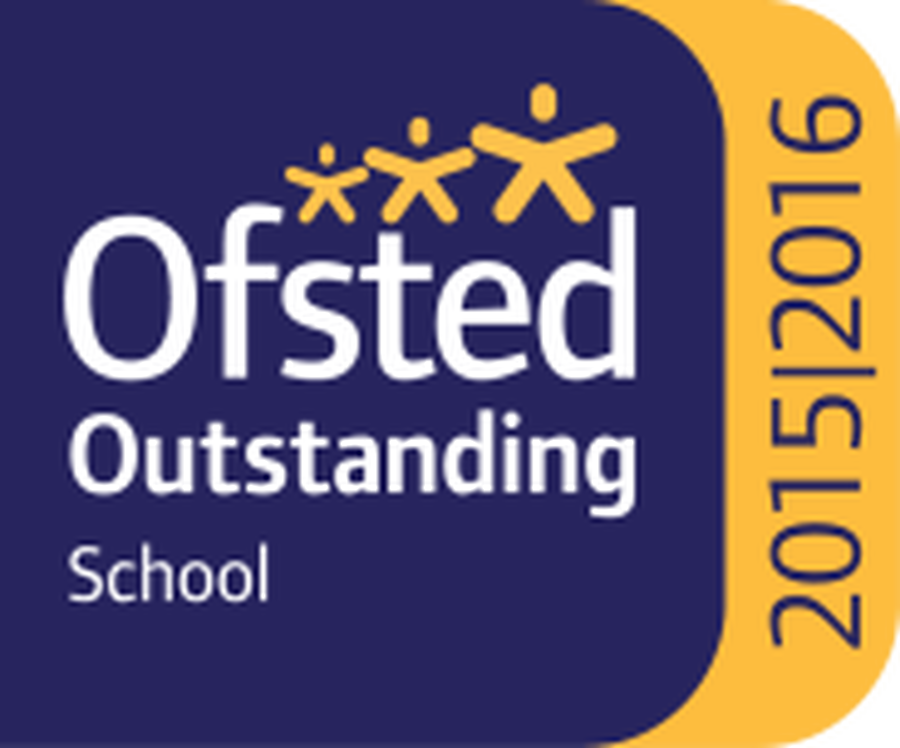 Welcome to Great Bentley Primary School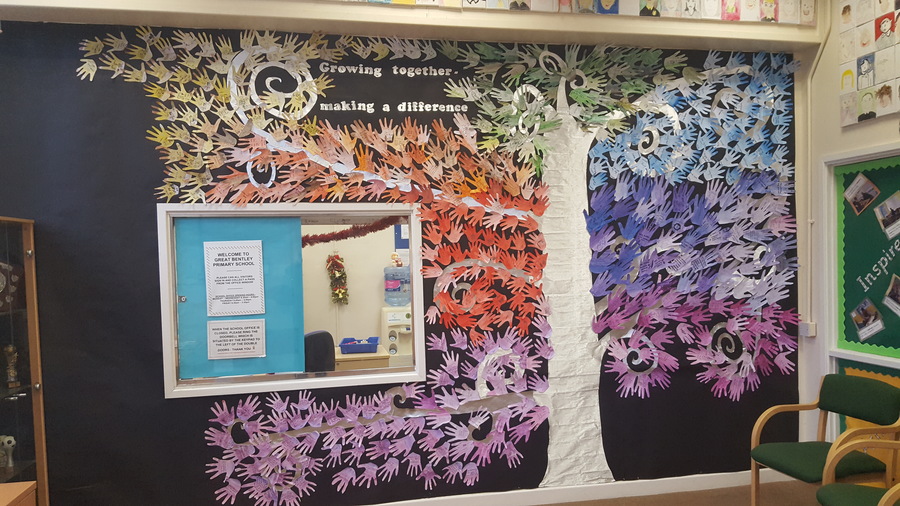 Great Bentley Primary School is a hub of exciting learning and opportunity for all. We strongly believe in our core values: inspire, care, cohesion, achieve, respect and endeavour. As a school team all members of staff and the children follow the philosophy that we are 'working together to make a difference'.
We are OFSTED rated as Outstanding and continue to strive for excellence as a school.
Fun in the snow on the school field- Tuesday 27th February!

We strive to be a school where children flourish and grow all of their talents, a place where children are happy and safe. We aim to constantly re shape by the needs of the pupils. Our school is a place where a possibility becomes a reality and children help shape the future for other children.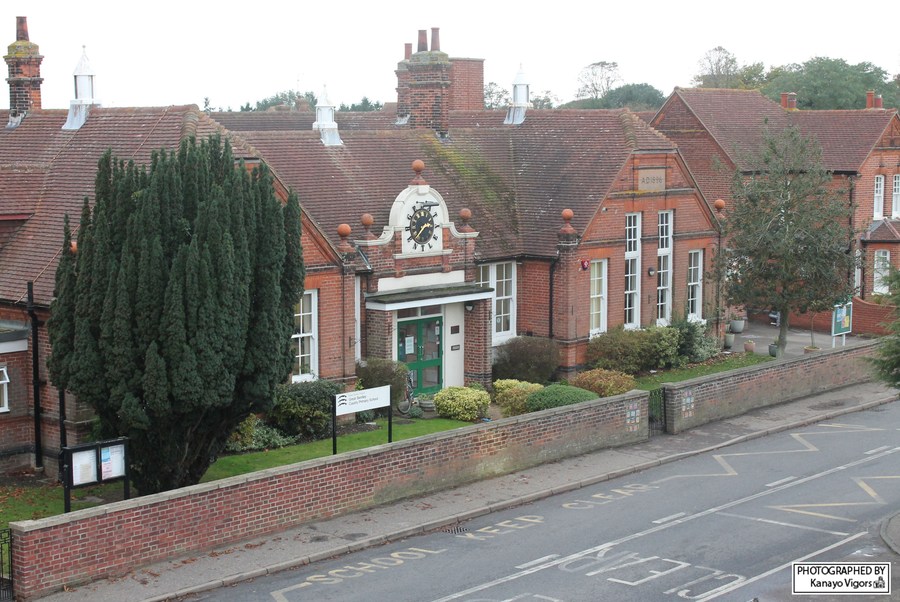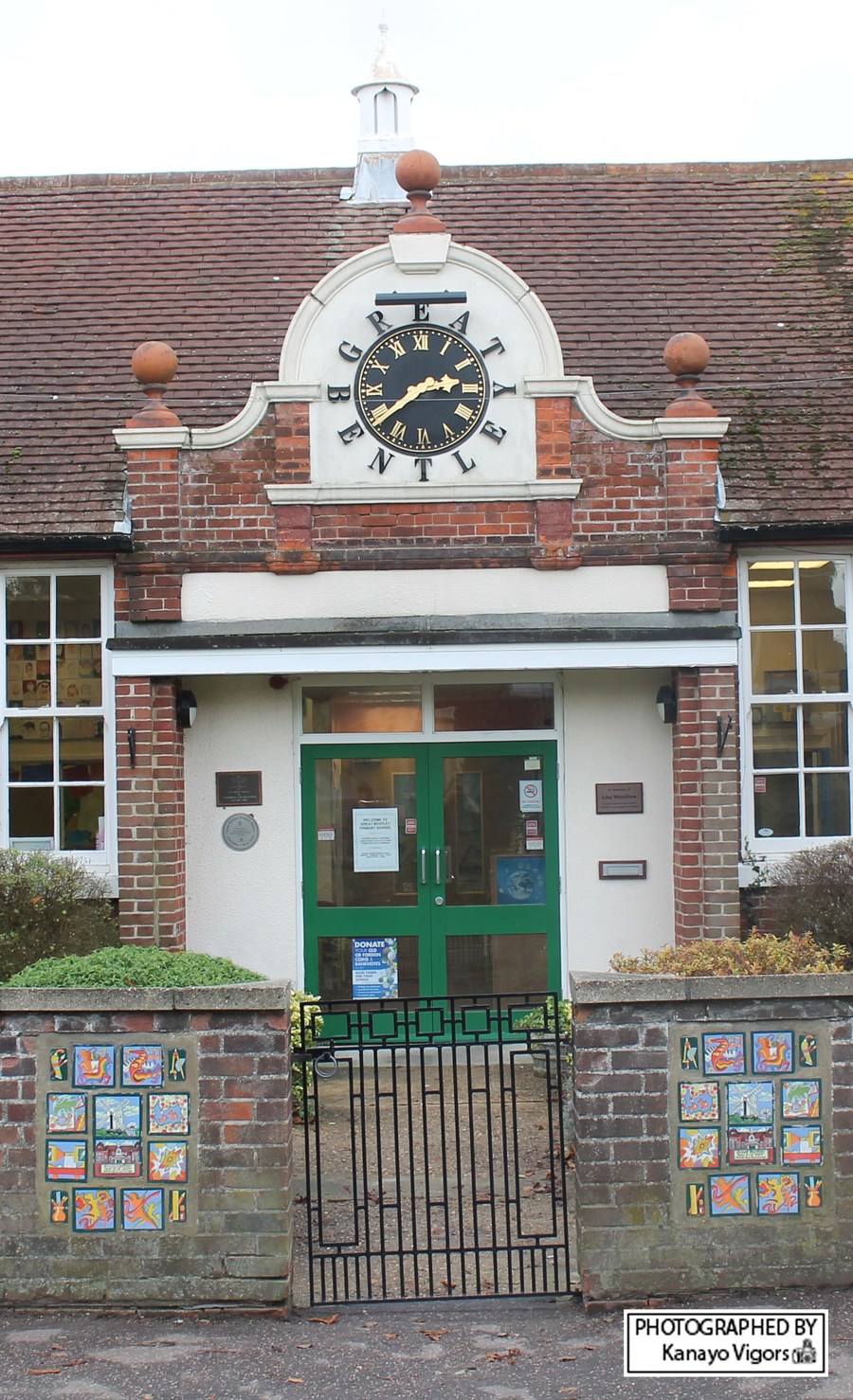 Great Bentley Primary School is a family centred school that believes in learning as a way of life. We foster an environment where mistakes are viewed as learning opportunities.
If you have any e-safety concerns, click here: