Click below to view pictures of two sport stars, who visited our school in March.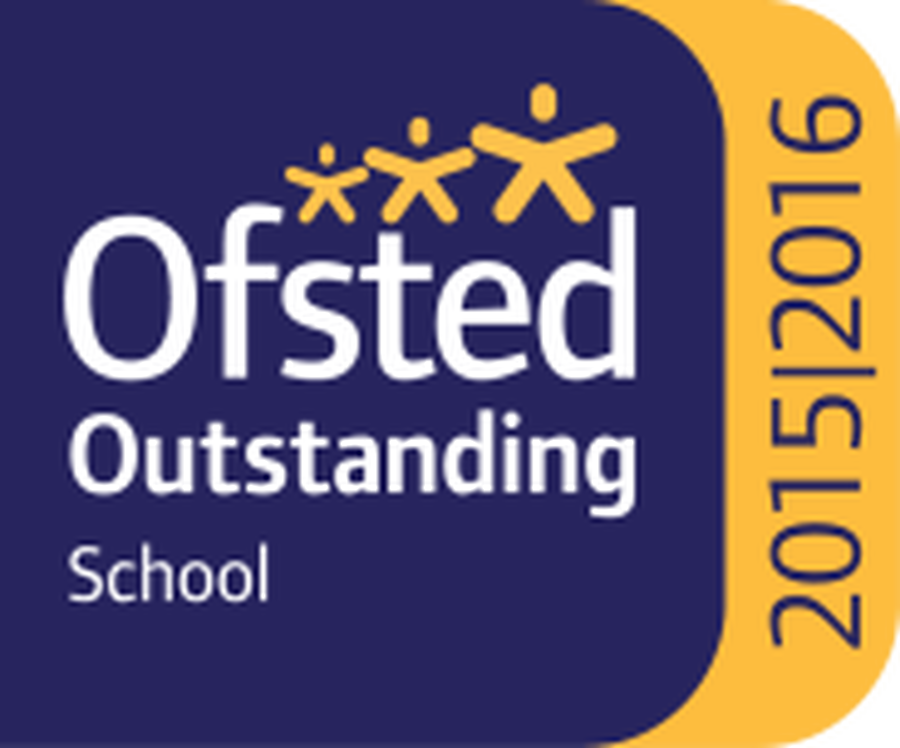 Welcome to Great Bentley Primary School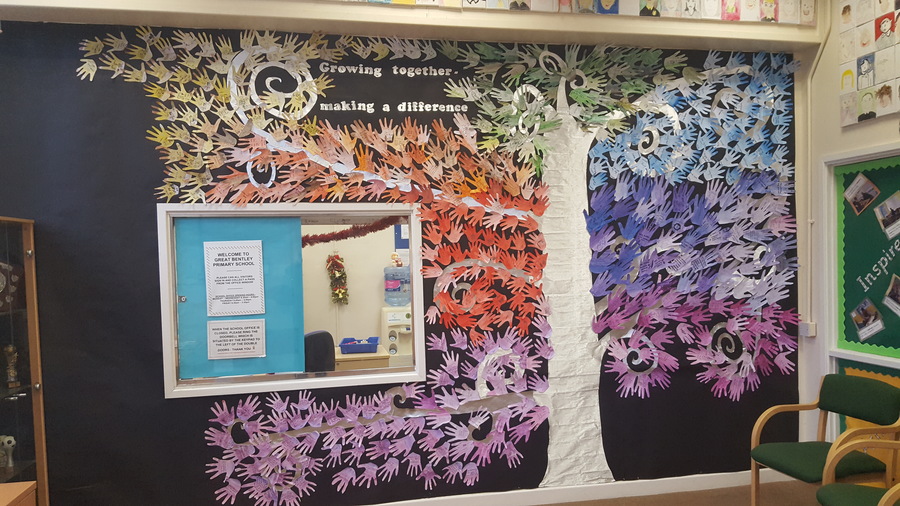 Great Bentley Primary School is a hub of exciting learning and opportunity for all. We strongly believe in our core values: inspire, care, cohesion, achieve, respect and endeavour. As a school team all members of staff and the children follow the philosophy that we are 'working together to make a difference'.
We are OFSTED rated as Outstanding and continue to strive for excellence as a school.
This half term we focus on the core value: Endeavour
We have spent some time on a Tuesday assembly talking about how you can only be you... so be someone that you like and this means being brave at times. We are learning to sing the song 'This is me' from The Graetest Showman.
This is the You tube link to the lyrics and song so that you can practise!
https://www.youtube.com/watch?v=IfGmj_NZ85M
Be you- not one else can! :)
We strive to be a school where children flourish and grow all of their talents, a place where children are happy and safe. We aim to constantly re shape by the needs of the pupils. Our school is a place where a possibility becomes a reality and children help shape the future for other children.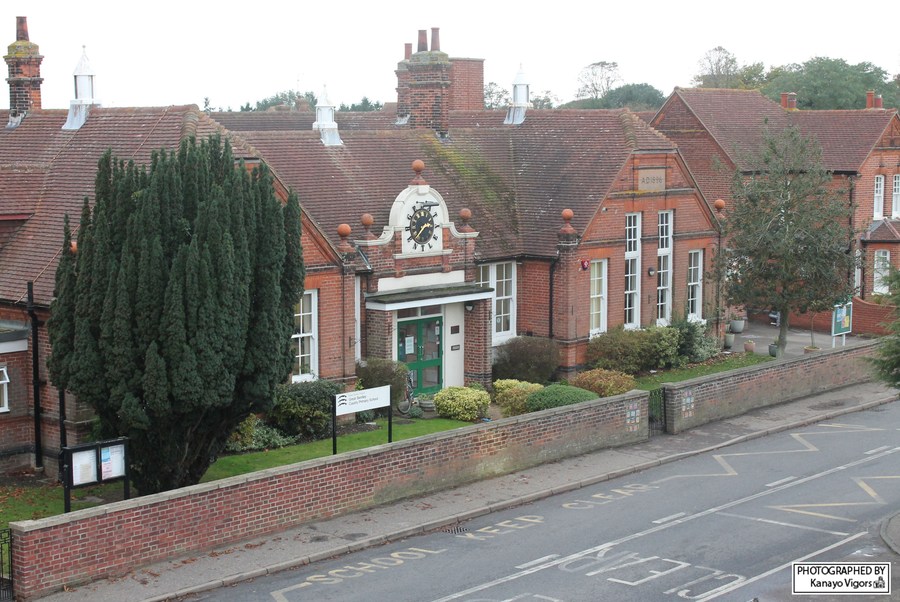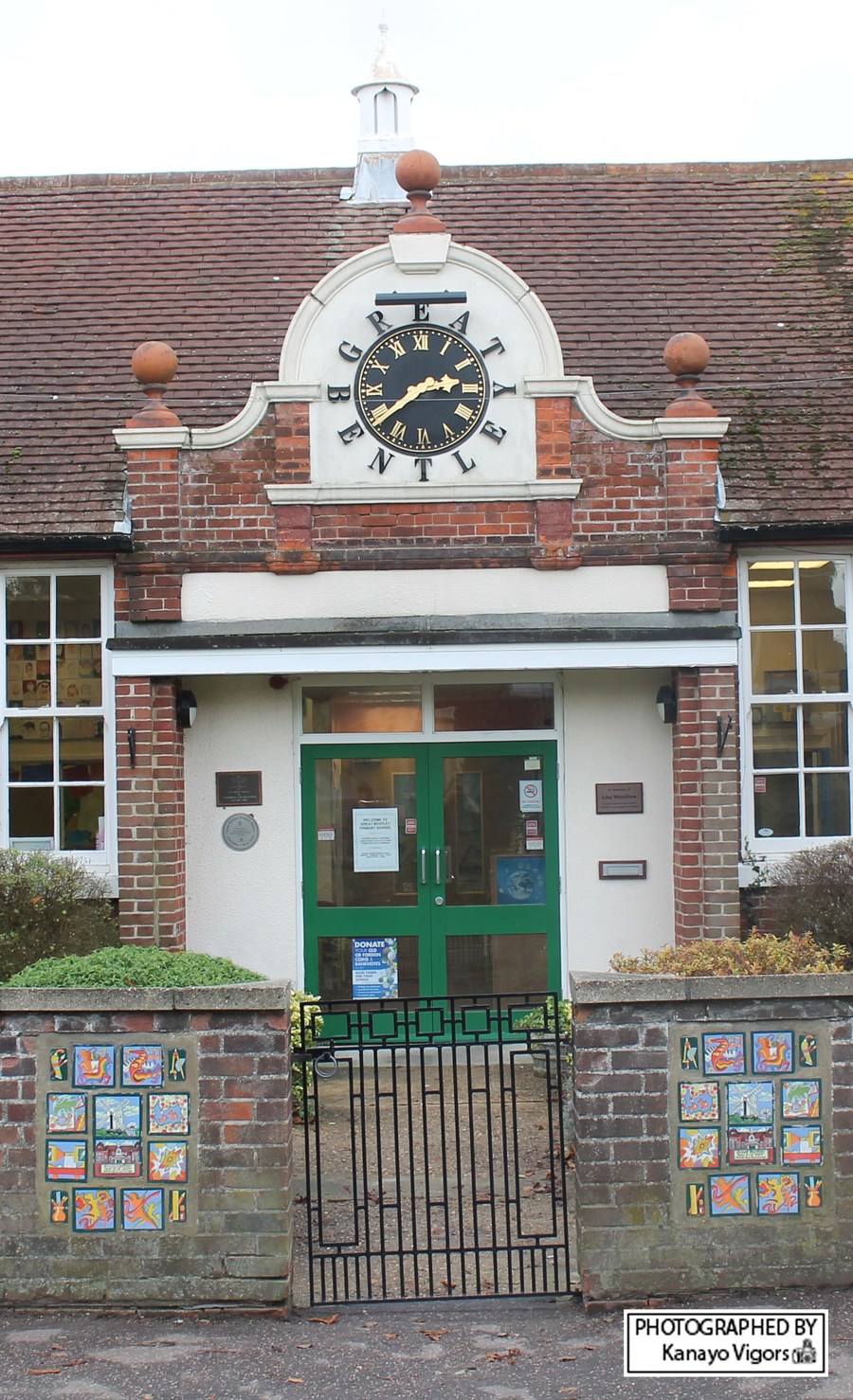 Great Bentley Primary School is a family centred school that believes in learning as a way of life. We foster an environment where mistakes are viewed as learning opportunities.
If you have any e-safety concerns, click here: